7 Things to Know Before Moving to Annapolis
Posted by Brendan Spear on Monday, January 23, 2023 at 2:39:20 PM
By Brendan Spear / January 23, 2023
Comment
Thinking about making a move to Annapolis, Maryland? Here are the top 7 things to know before moving here!
1) Annapolis is the State Capital of Maryland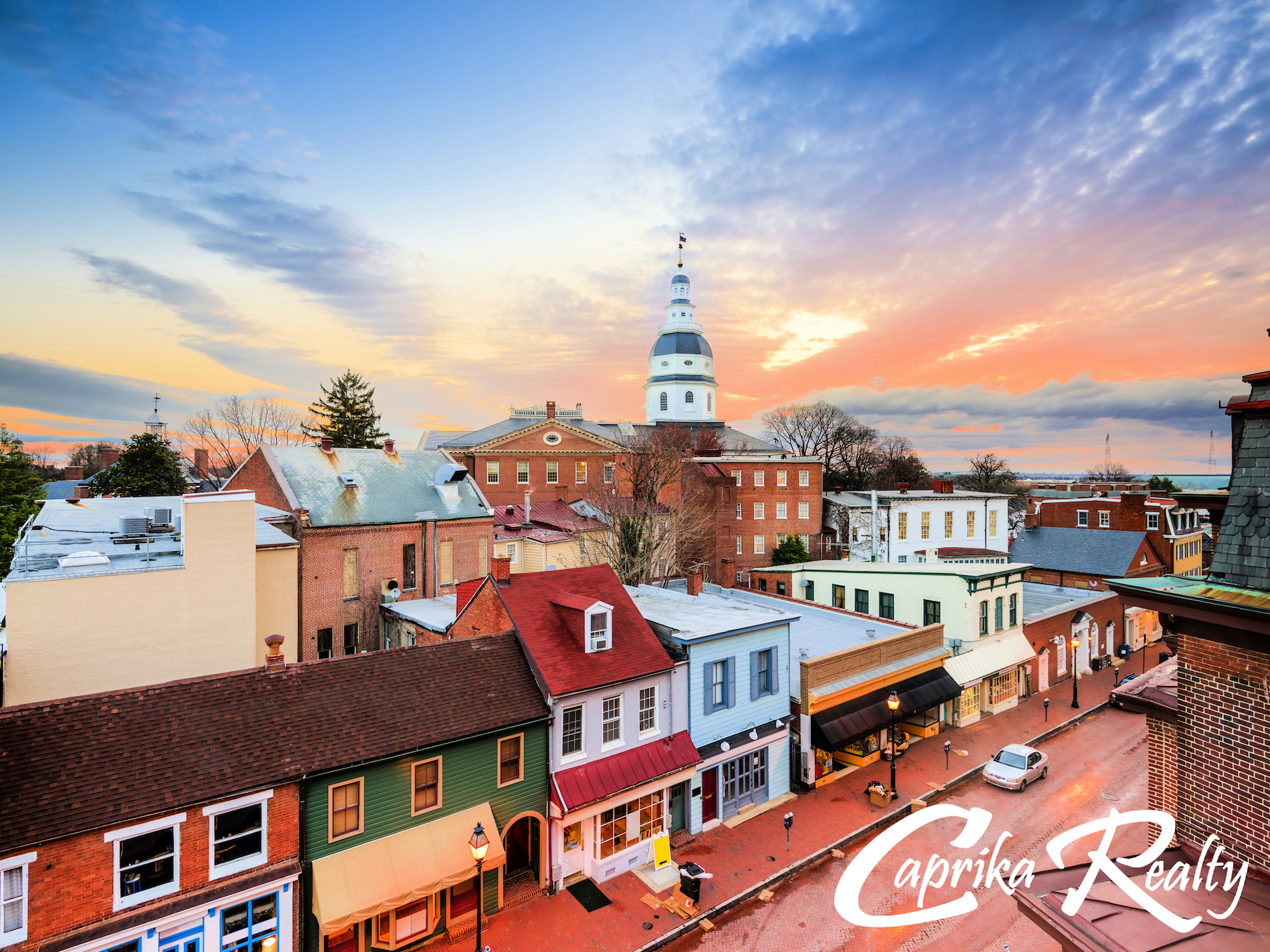 Annapolis attracts a decent amount of visitors/tourists every year, so it can feel a bit crowded at times, especially depending on what events may be going on around town. There is also so much to explore, especially in the downtown area, with museums, shops, restaurants and beautiful architecture.
2) Water is always nearby!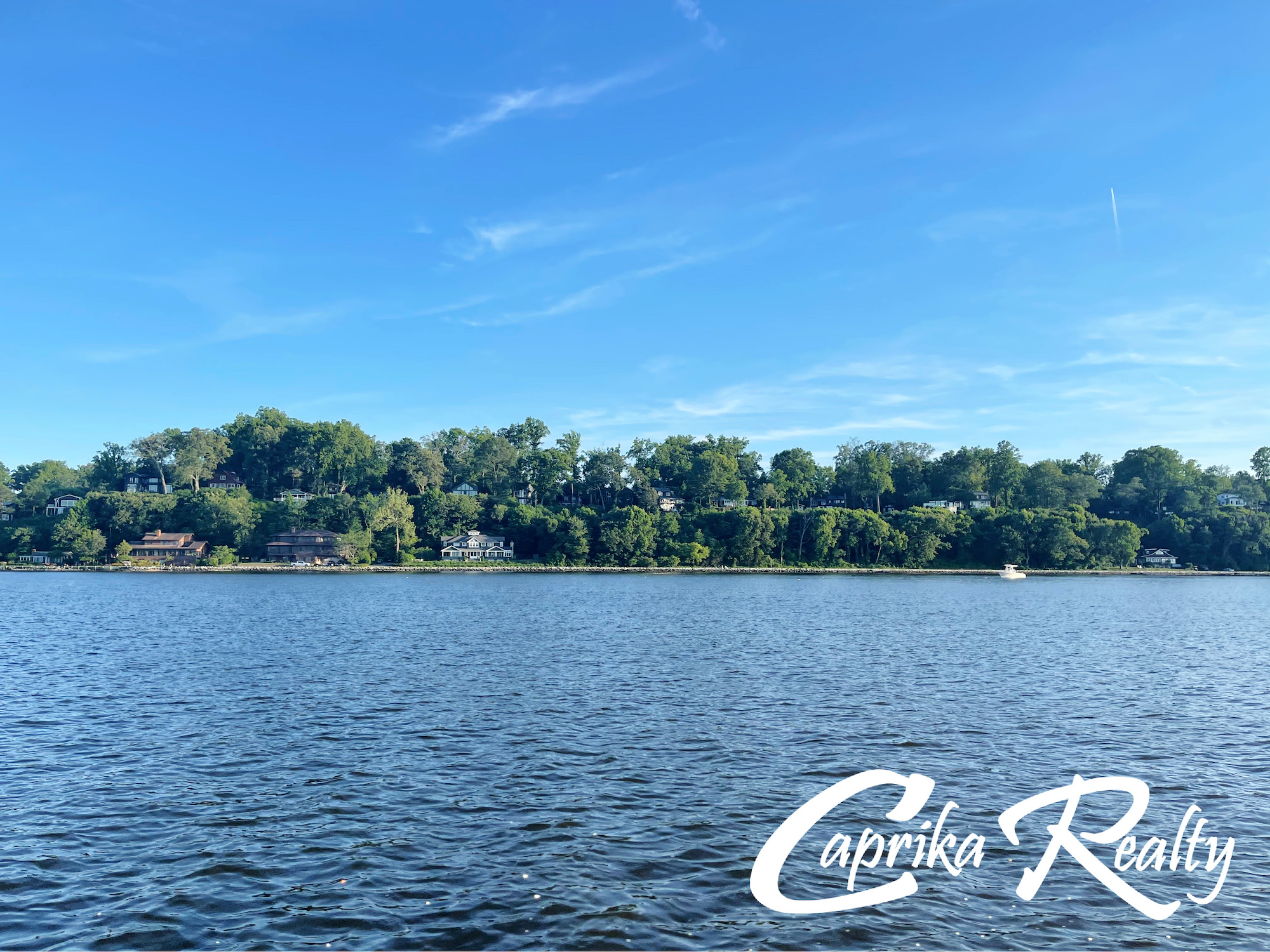 There are a ton of neighborhoods and parks with water access, offering residents things like boat ramps and community beaches to enjoy. Whether you like paddleboarding, boating, or fishing, a great spot to go is never far away. It is also hard to take a random drive around the area, without ending up at water along the way!
3) Summers can be hot and humid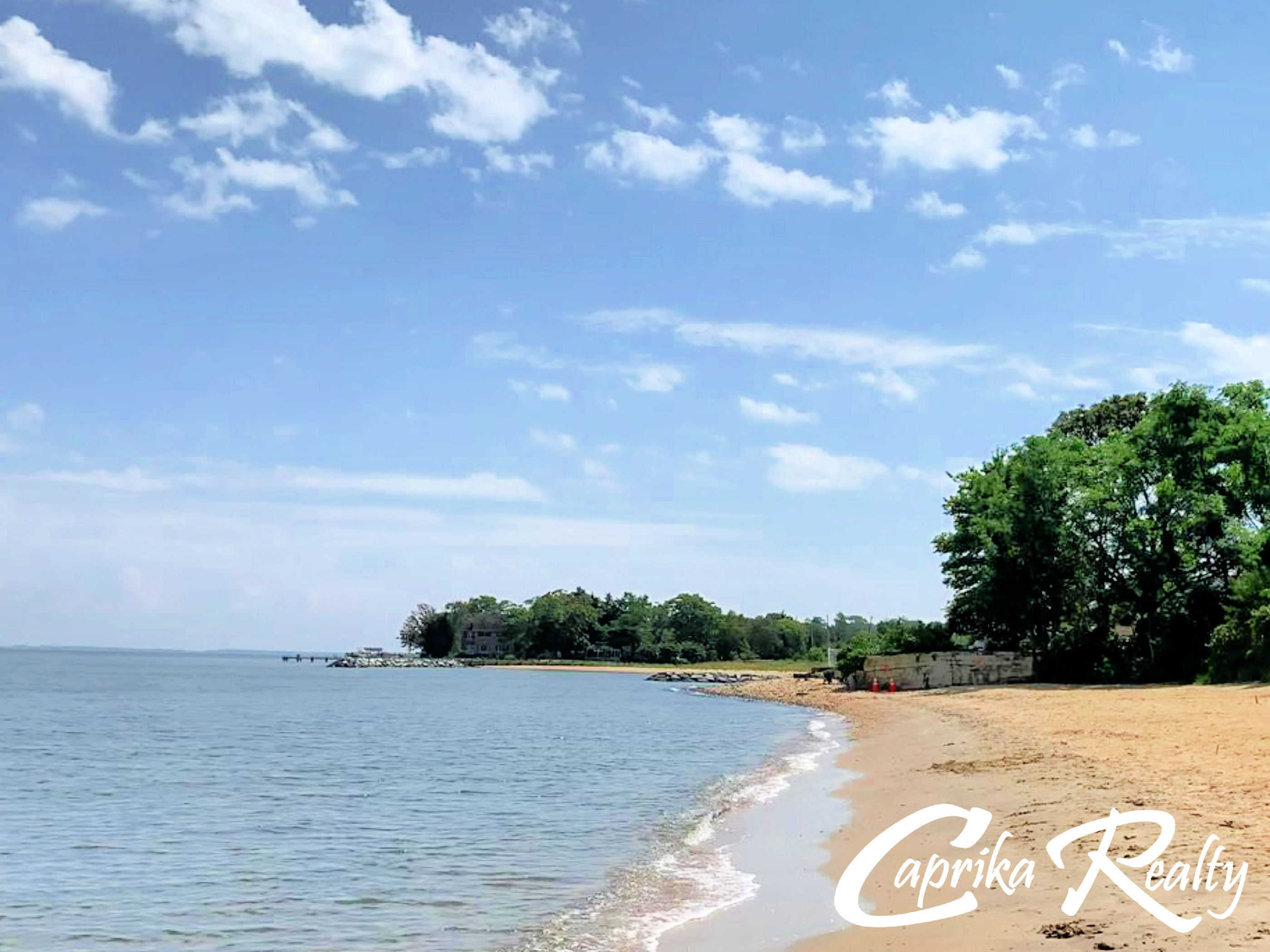 Our summers can feel pretty brutal, especially if you are used to a more northern climate. Step outside on a hot August day and the air feels heavy and sticky from the humidity. Luckily a day at the beach, community pool, or out on the boat makes for a great way to beat the heat!
4) It's home to the US Naval Academy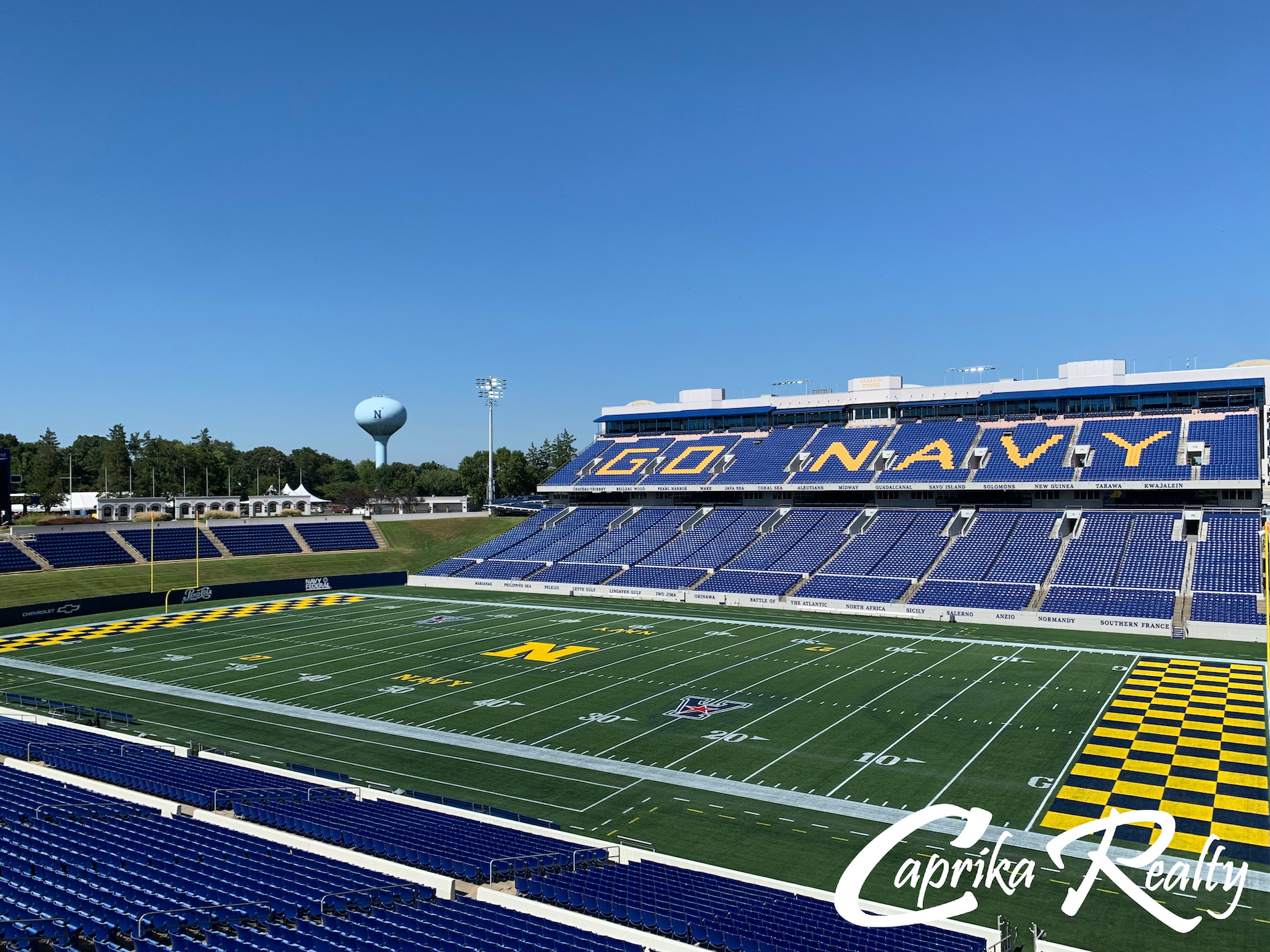 We are proud to be home to the Naval Academy. The campus offers some fun things to enjoy, like the visitor center, a museum, and of course the football stadium, where we all root for them to beat Army. Commissioning Week is also a huge deal around town, and people love getting to enjoy the flyover by the Blue Angels each year!
5) The traffic can suck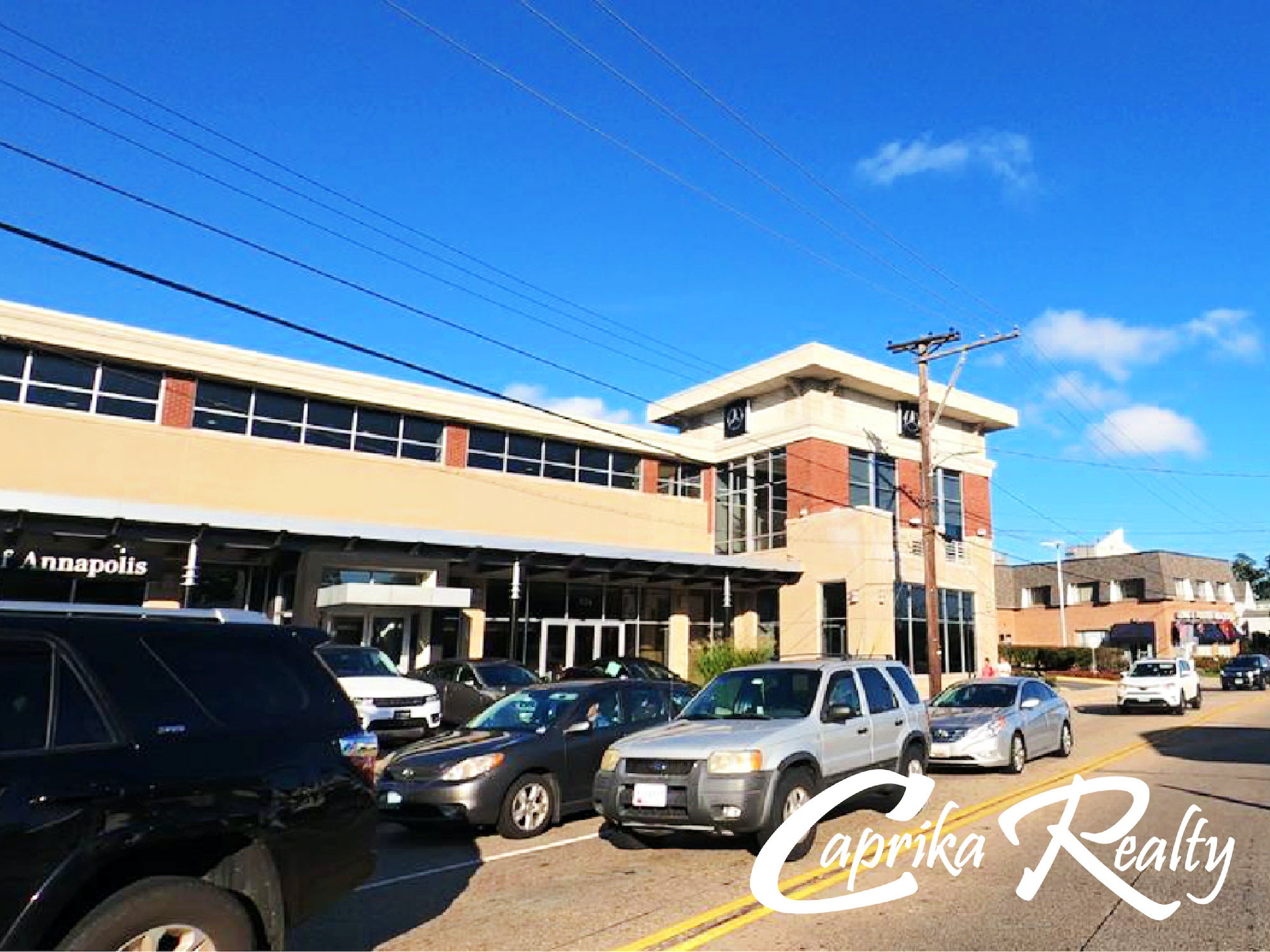 A lot of people who live in Annapolis, will commute to other nearby cities like Baltimore and D.C. for work, so rush hour can be particularly miserable. During the summer, beach goers from across the state also add to it even more, as they use Route 50 to cross the Bay Bridge.
6) The shopping & dining options are endless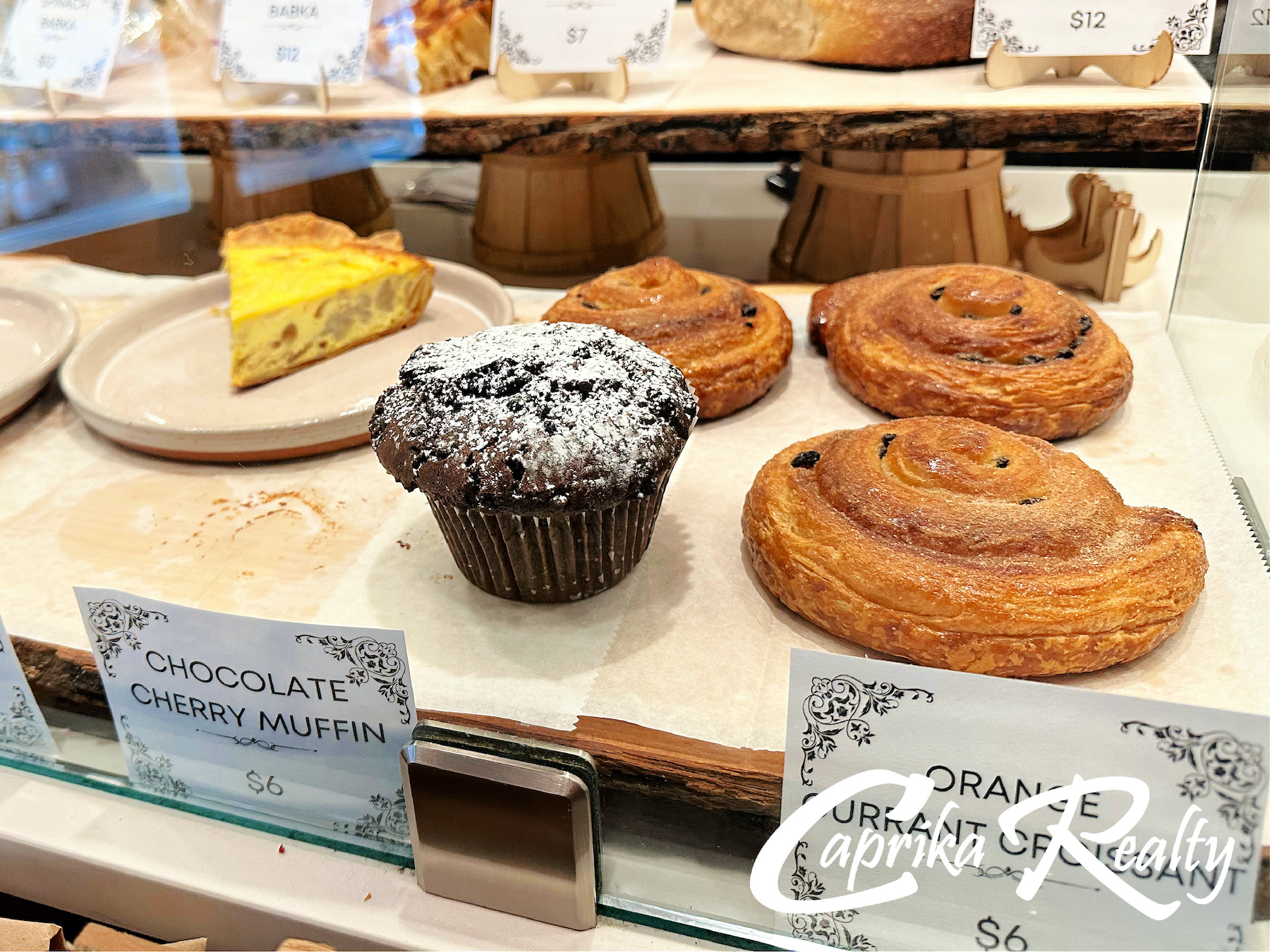 We have so many shopping and dining options nearby! Need to grab groceries or run to Target? Just take a short drive and you are there in minutes. Whether you want to sit down at a restaurant for dinner, or pick up carry-out on your way home from work, you have hundreds of great options to choose from. It isn't just chain resturants and stores that the area offers either...we have so many wonderful, independently owned spots around town!
7) Easy access for trips & vacations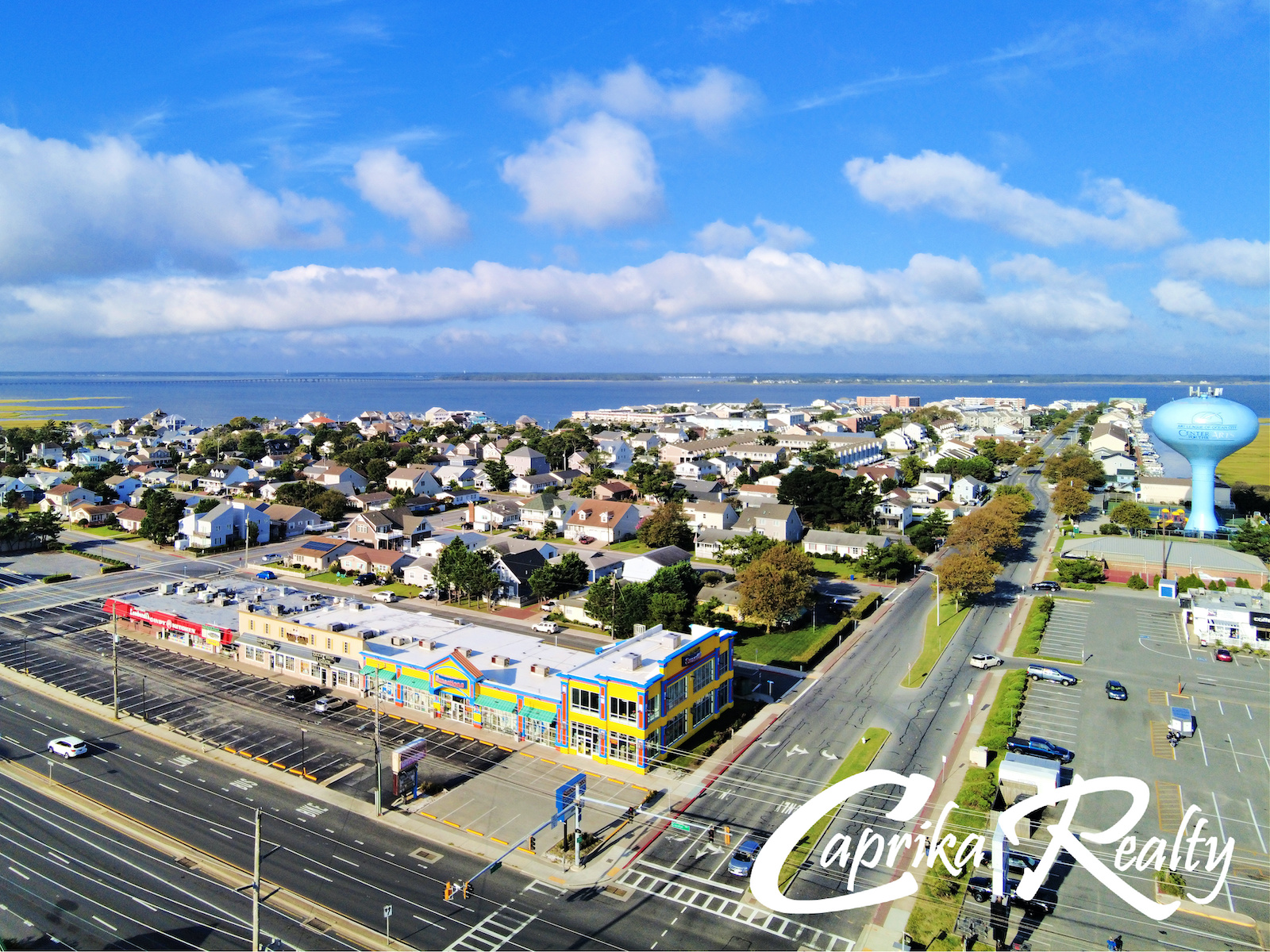 If you love to take trips or vacations, living in Annapolis makes it super easy! If you are looking for a closer to home day or weekend trip, Maryland has a wide range of scenery and adventures to enjoy. From the beach at Ocean City to the mountains at Deep Creek Lake, so much can be accessed within a few hours from home. BWI airport is also just a short drive away, so if you like to travel outside of the state or country, hopping onto a flight is also a breeze.