Annapolis MD - My top favorite 10 reasons why I love living here!
Posted by Brendan Spear on Wednesday, November 3, 2021 at 5:54 PM
By Brendan Spear / November 3, 2021
Comment
Top 10 reasons to live here:
Annapolis is such an amazing place to live, from the amazing dining options to the endless supply of fun things to do outdoors, this city really has something for everyone. Here are my top ten reasons why I love calling this place home.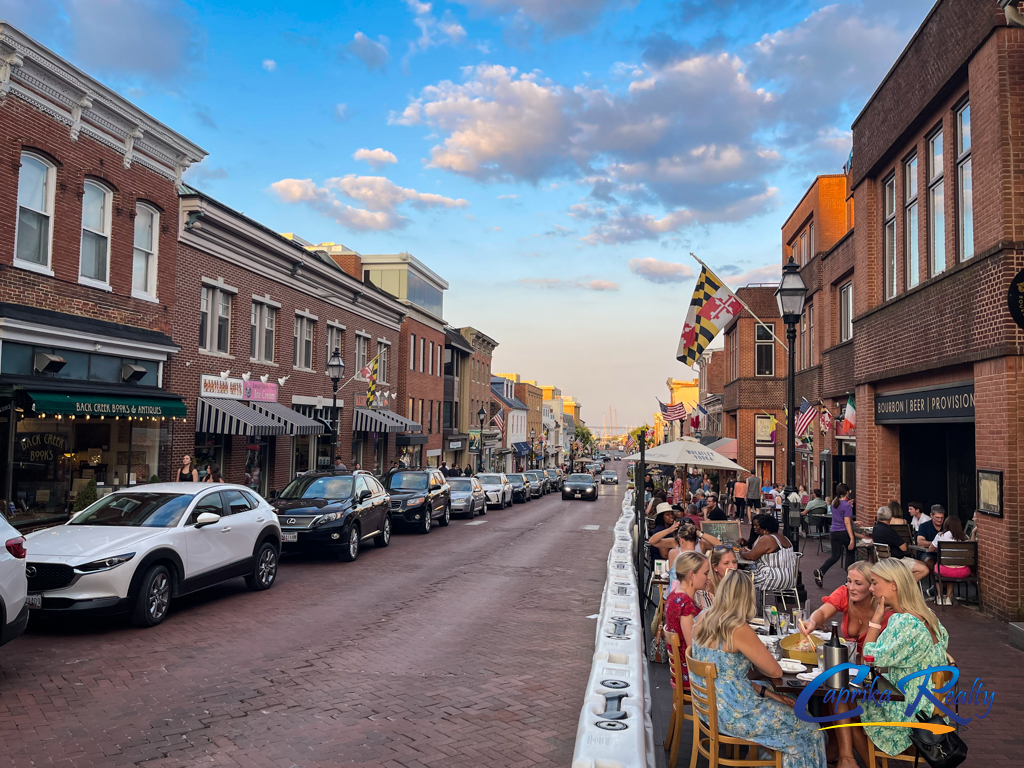 Reason Number 1: The Restaurants
Of course Annapolis has all of the favorite chain restaurants like Cheesecake Factory and the Melting Pot, but the local spots are beyond amazing. From Brunch at Iron Rooster, to artisan style pizza with a draft beer or glass of wine at Vin 909, there is something crave-worthy for everyone to enjoy. If you love a good taco and margarita, Vida Taco Bar is the place to visit. The area also has great sushi choices that include Joss's and Yama, among others. There are seriously so many restaurants, we could write a book about all of them.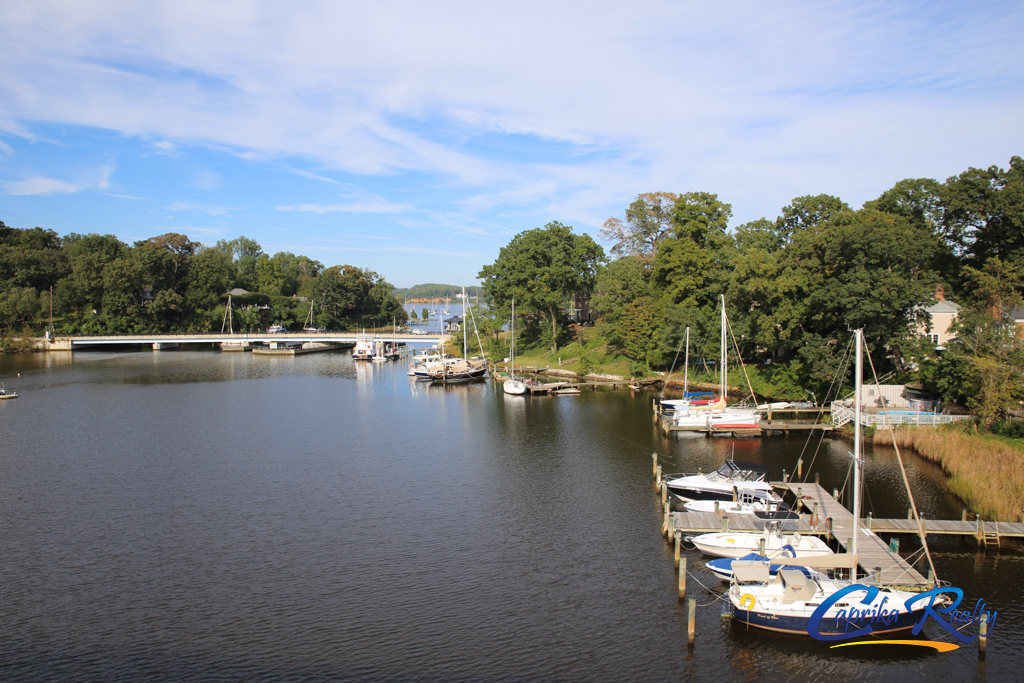 Reason Number 2: The Water Access
Something that really makes Annapolis stand out, is how close everything is to the water. This access makes it easy to enjoy the benefits, without even needing to own a waterfront property to enjoy it. As far as water sports go, many locals love sailing, boating, paddleboarding, wake surfing, and tubing. If you like fishing, there are some fantastic places to do so, whether from a boat or the shoreline. The sunsets are also spectacular, so be sure to take in those views every chance you can get. Another neat aspect to living in Annapolis, is that many neighborhoods have community beaches and boat ramps. If you don't happen to live in one of those water-oriented communities though, parks like Sandy Point State Park, Truxton Park, and Quiet Waters Park have water access as well. Annapolis has everything from sailing lessons, yacht sales, to boat rentals. There are even restaurants with their own docks, so if you do happen to make it out on the water, you can end your day with some crab cakes without even going back to your car.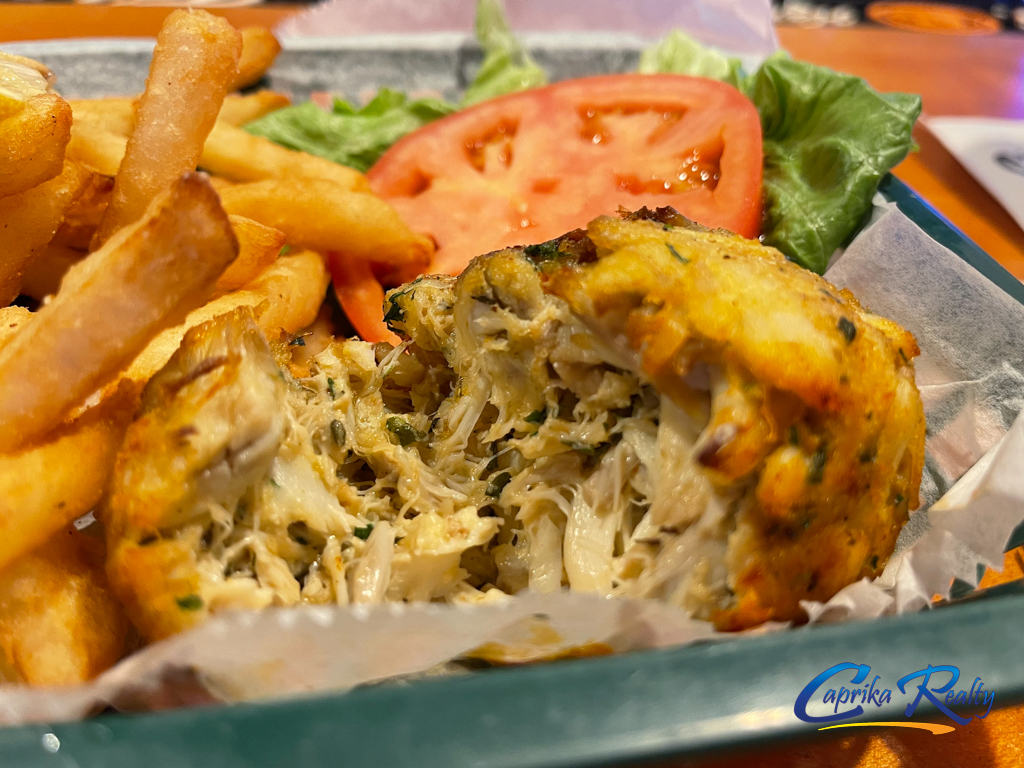 Reason Number 3: It's a dog friendly town
While out and around town, you can regularly spot a furry little friend out on a walk with their owner. Quite a few of the local shops on Main Street even have water and treats set outside for pets, and some restaurants with outdoor dining are even okay having your dog tableside. Unlike many areas that do not allow dogs on the beach, Quiet Waters Park has a fenced in dog park, dog beach, and over 340 acres with lots of trails for you to explore.
Reason Number 4: A more relaxed vibe
While it is a city, Annapolis somehow manages to have a small town feel. The energy here is pretty relaxed and so is the dress code. Instead of a stuffy suit, you will often see people in golf shirts, a pair of shorts and flip flops or boat shoes.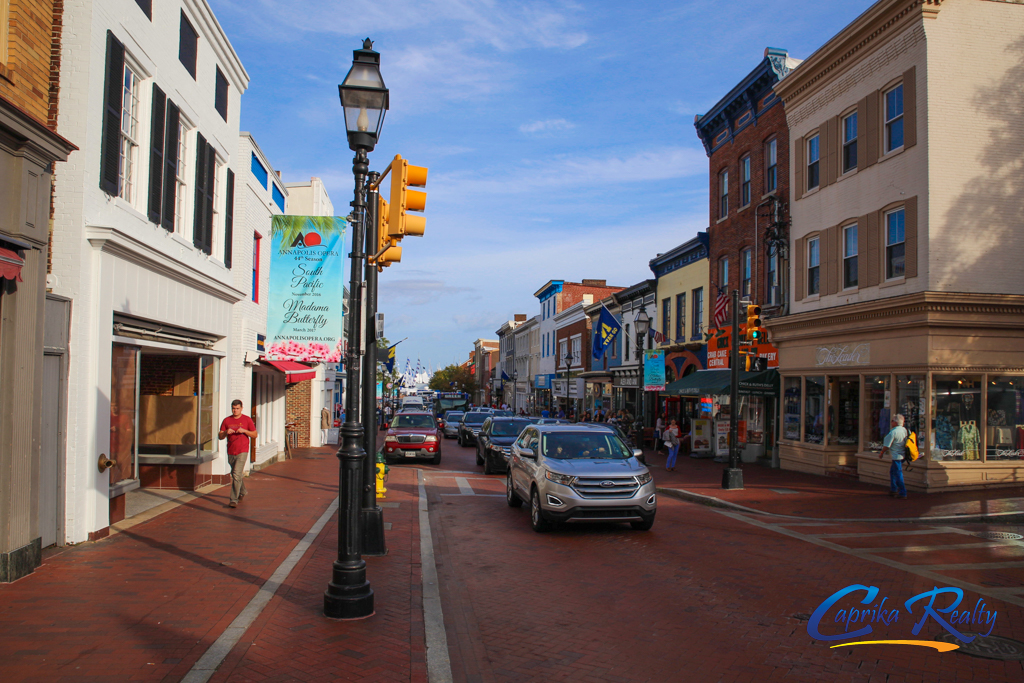 Reason Number 5: Biking and Hiking Trails
One little known secret about the Annapolis area is that we have some amazing biking and hiking trails. Water Works and Bacon Ridge for example, are two of the nearby options. Both are beautiful and a blast to ride through.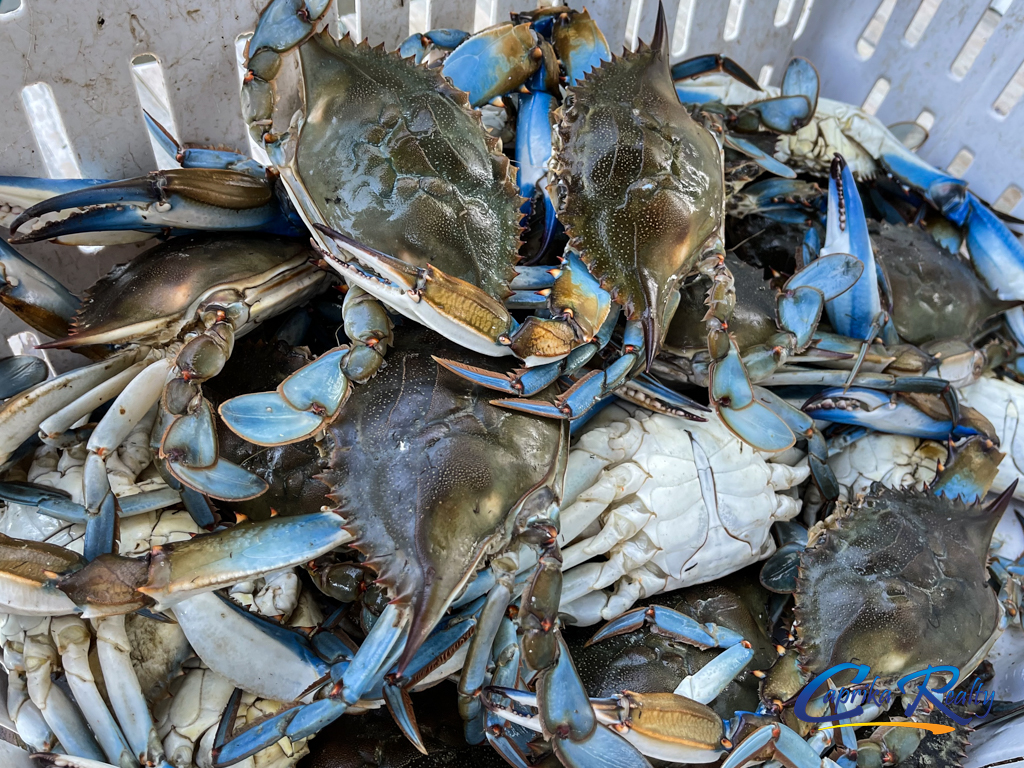 Reason Number 6: Crabs
While the amazing restaurants were mentioned up higher on our list, crabs deserve their own special category. Maryland is known for our famous blue crabs, and there are some great spots nearby to enjoy them including Cantler's, Carroll's Creek, Blackwall Hitch, and The Boatyard. While all these restaurants are cooking up the same thing, it is amazing how different the flavor and atmosphere can be. Locals all seem to have their own favorite, but one thing is for sure...Old Bay is life!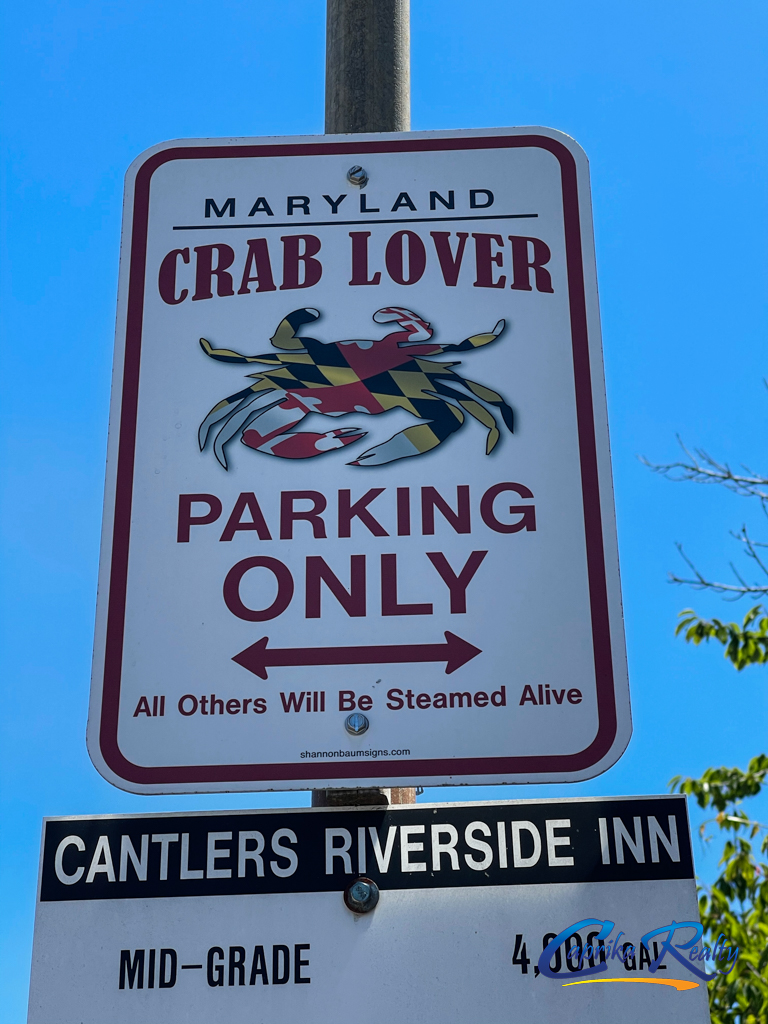 Reason Number 7: Date Nights
The Annapolis area has so many fun things to do, making this town the best for enjoying a date night. Options like wine tastings, paint nights, and even Dining Under the Stars, there is always a great reason to go on a date in Annapolis.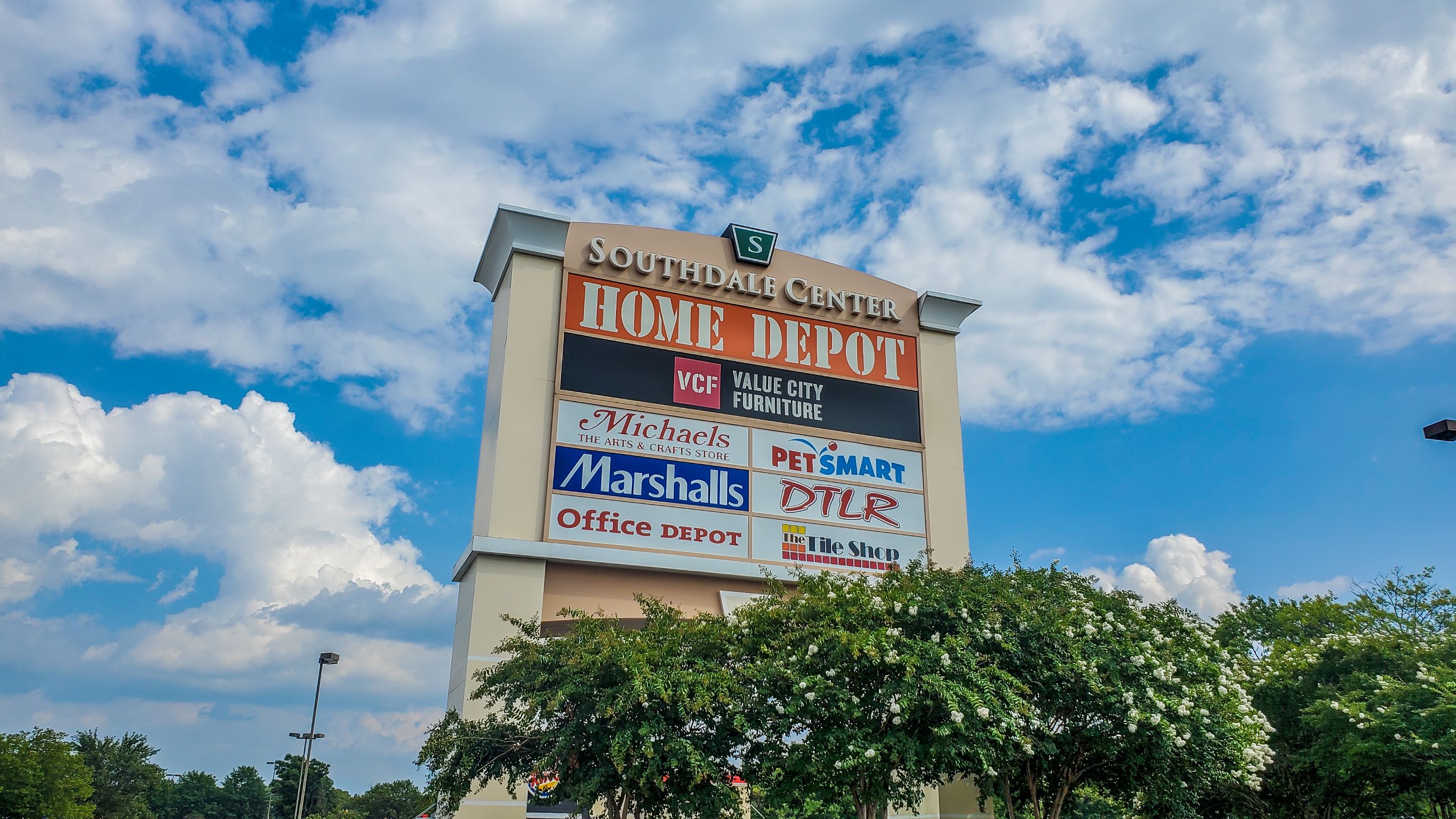 Reason Number 8: The Shopping
You won't have to travel far to get what you need. Must have stores like Whole Foods and Target are just a short drive away. The Westfield Annapolis Mall also has a ton of stores that include Pottery Barn, Macy's, and even a Lego store. It has quite a few restaurants and a movie theater too, so you can make a day out of it. On Main Street, there are a lot of unique, independent shops that are fun to browse through. Leading up to the winter holidays, the decorations downtown are lovely, and there is also Midnight Madness where shops are open late and may even offer some great deals.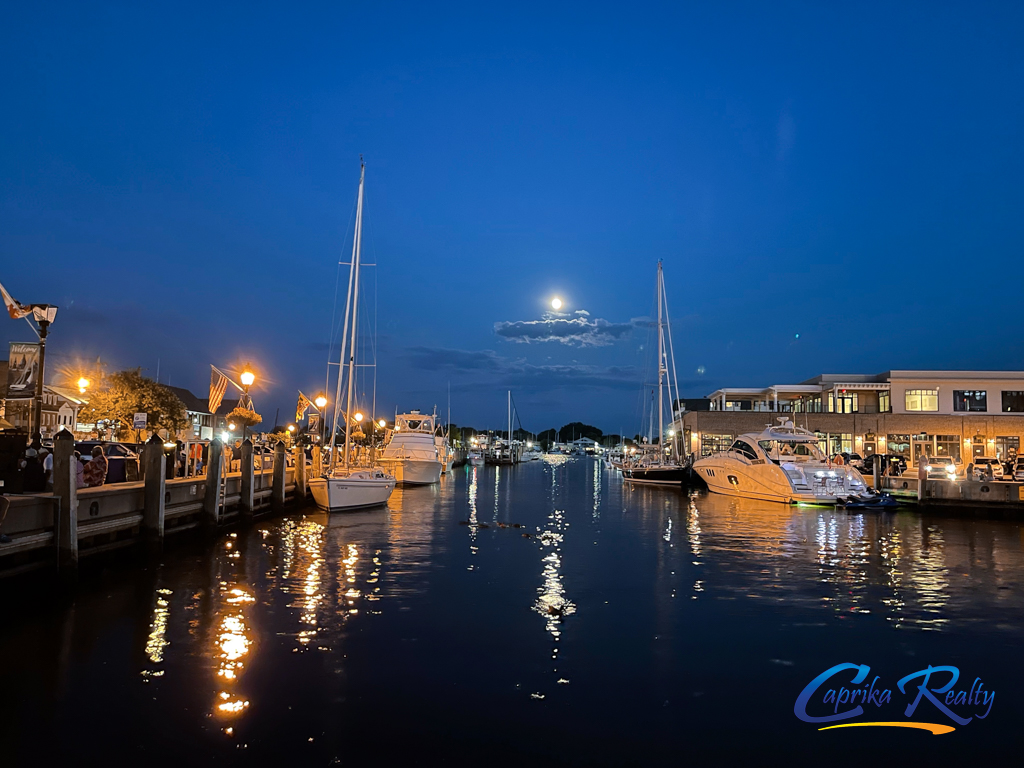 Reason Number 9: The Night Life
Even though Annapolis is a smaller city, there are still fun options for a night out on the town. There are many restaurants and venues with live music throughout the week. Rams Head for example, hosts a ton of live music events during the year with both larger acts and local favorites. Some of the local parks and shopping centers will also host concerts outdoors, so the night life doesn't always have to stay inside.
Reason Number 10: Tasty Treats
Our area is home to quite a few coffee and ice cream shops, and it is so neat that we have so many independently owned options to choose from. For coffee, Rise Up, Ceremony, and Baltimore Coffee & Tea are a few of the choices. There are several great ice cream spots, and it seems like you can't make a trip downtown without seeing someone enjoying a cone. Vegan and dairy free options are also available at some of the locations, like Annapolis Ice Cream.