SELLERS! This Is What You Need on Closing Day
Posted by Brendan Spear on Thursday, July 11, 2019 at 8:49 PM
By Brendan Spear / July 11, 2019
Comment
It's time for settlement day, so what do you need?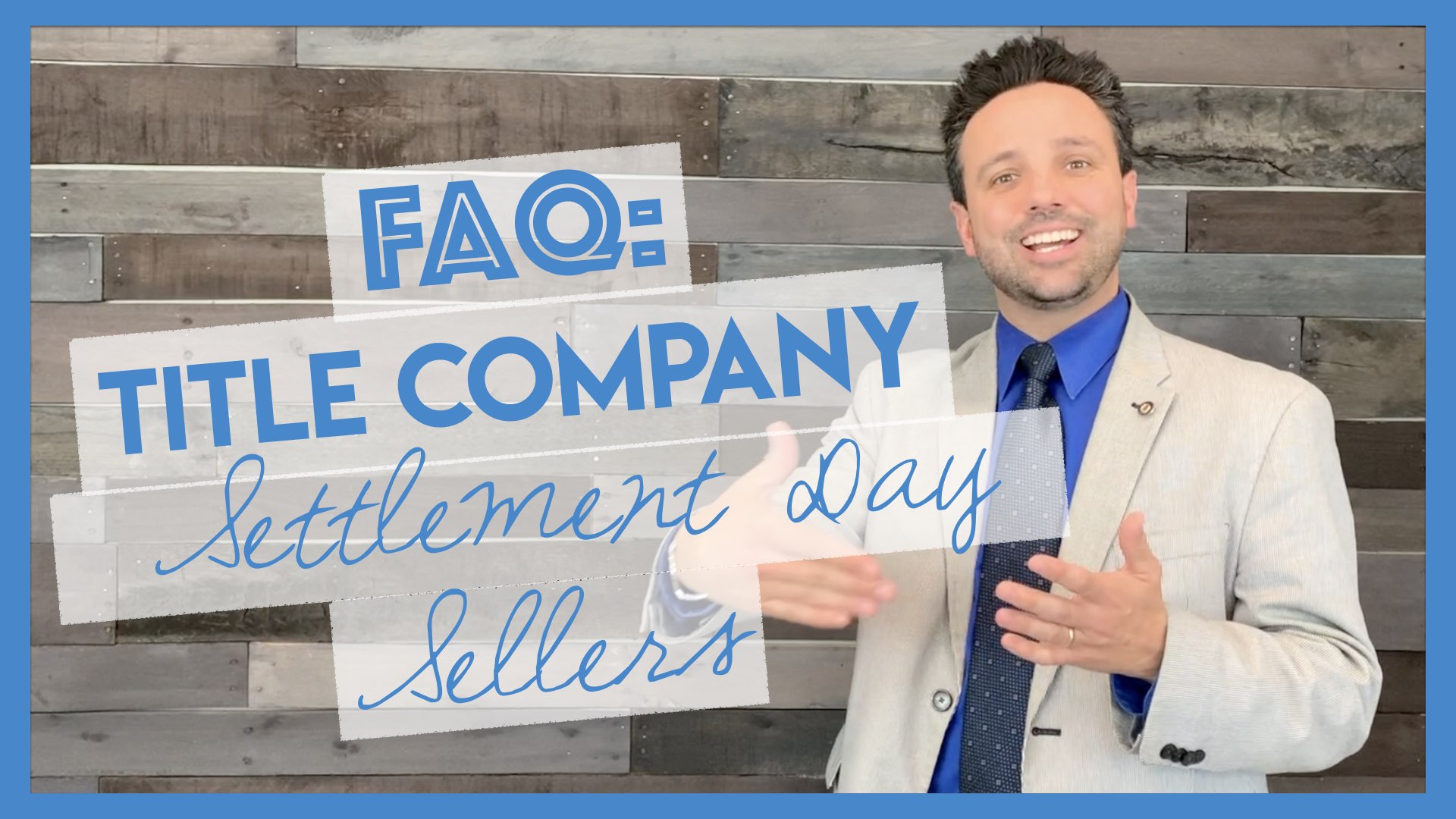 Settlement day, also for the sellers, happy day.
We want to bring at least one form of government issued valid photo ID. Again, valid meaning not expired. And sellers also want to bring wire information. So it's great measure to bring a check so that you can copy that information down, right? Your account number, your routing number, the name on the account, and the name of the banking institution to which you want those funds sent.
Now, it's important to note, sellers, that if you are buying a property with another title company after you sell your home, it's really important to get those wire instructions that are from the other title company so that you can give them to the title company handling the sale of your home, so that they can what's called assign the funds directly to the other title company, so you have those monies in that account in time for your purchase later on that day or later that week.