The Ultimate Top 10 Things to do in Annapolis List
Posted by Brendan Spear on Friday, December 10, 2021 at 5:13 PM
By Brendan Spear / December 10, 2021
Comment
Annapolis is rich in history and experiences, and is just waiting for you to come and explore! Whether you are a local or new to the area, here are our top 10 must do things around town.
1. Shop on Main Street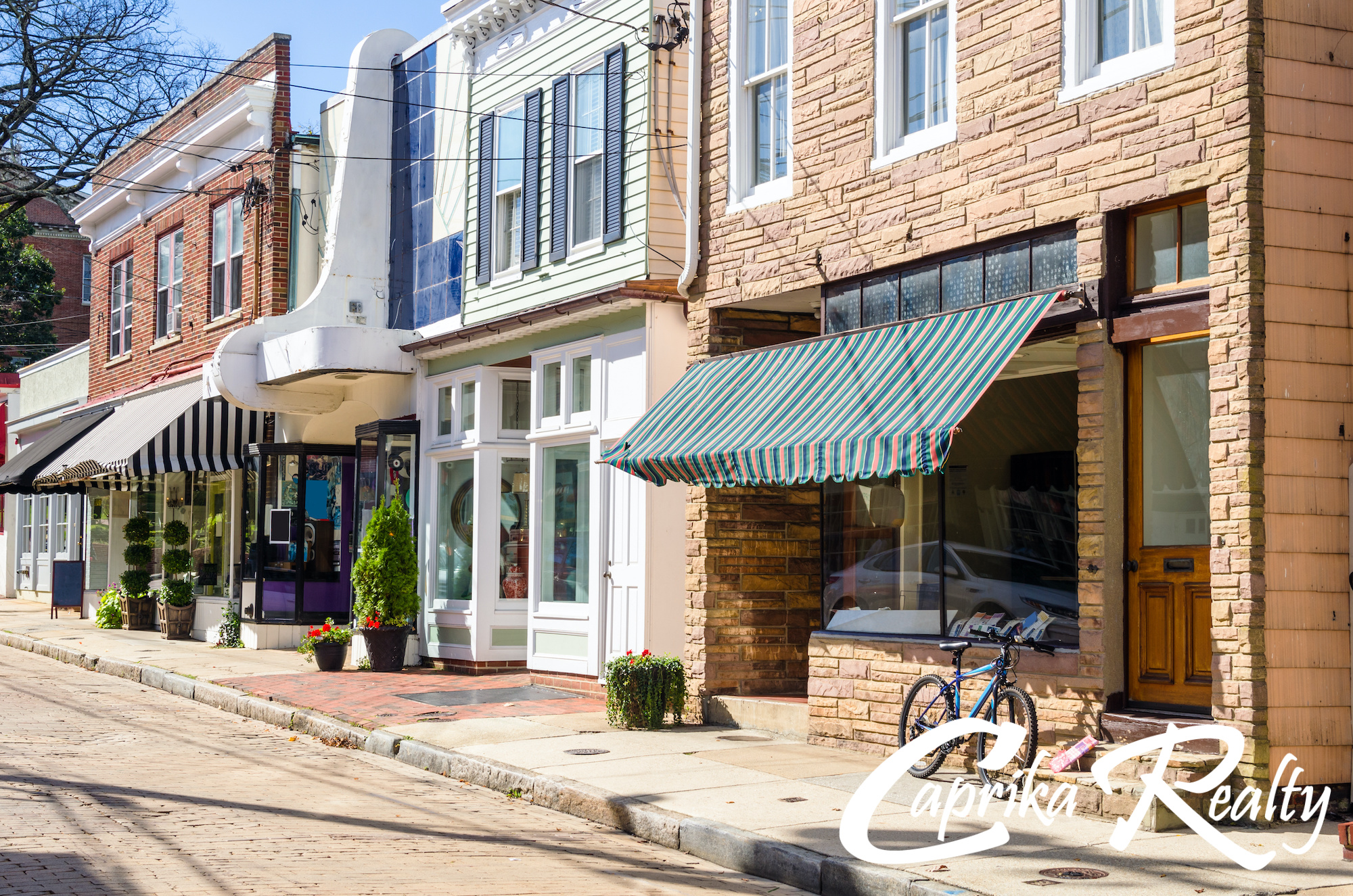 Downtown offers so many unique and wonderful stores. From olive oil and teas, to books, hats, clothing and gifts, there seems to be a shop for whatever you need. The atmosphere is wonderful and features charming storefronts, brick sidewalks, and even some water views. There are also also great restaurants nearby, so you can end your shopping trip with a delicious meal.
2. Savor a Crabcake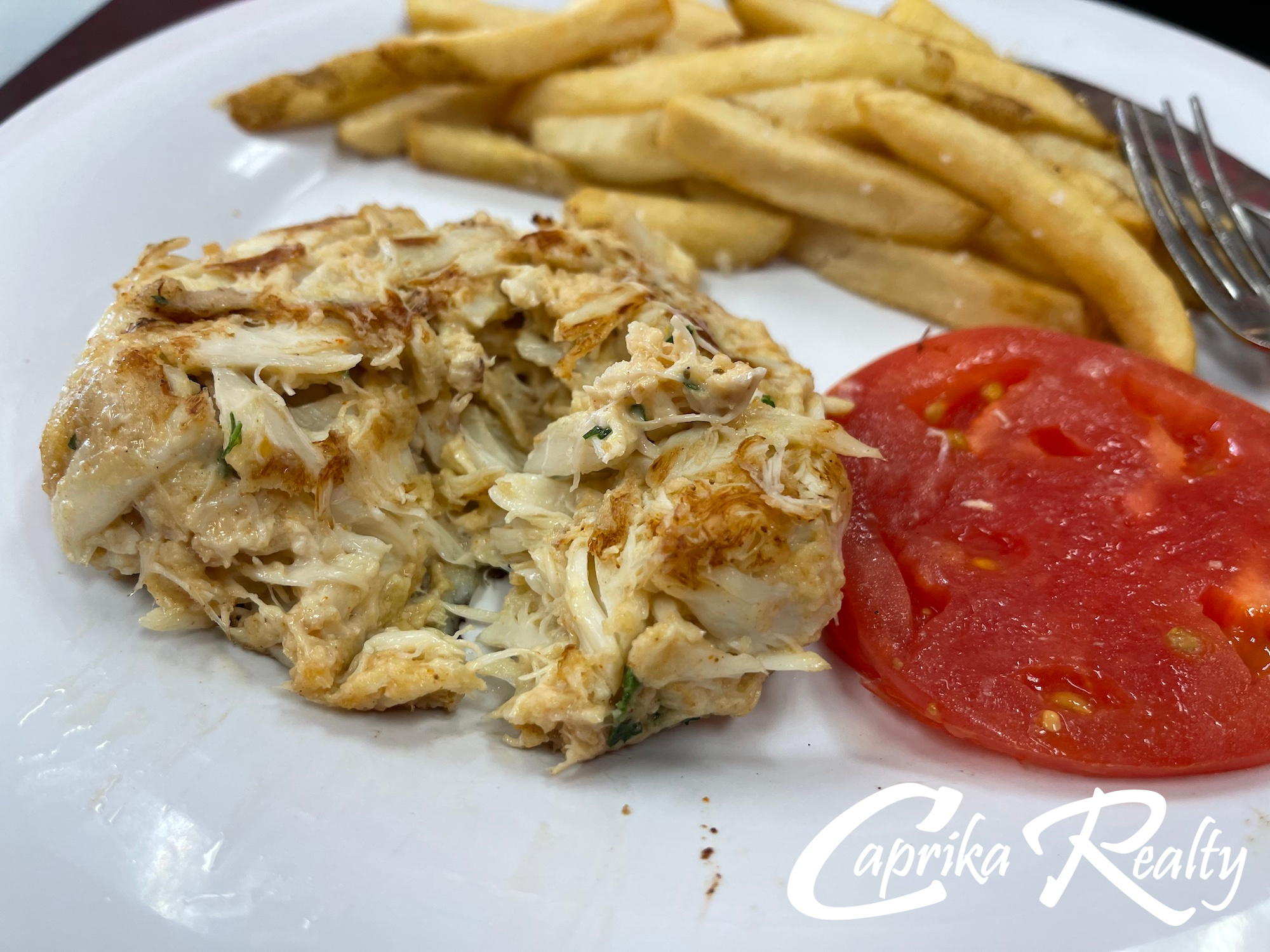 ...or crab pretzel, steam crabs or crab fries! Maryland is known for our blue crabs, and Annapolis has a plethora of ways to enjoy them. Some of our top favorite spots include Boatyard Bar & Grill, Grumps, and Carrols Creek. Even if you aren't a seafood person, the restaurants in the Annapolis area are fantastic and there will be something to satisfy whatever you're craving.

3. Explore the Outdoors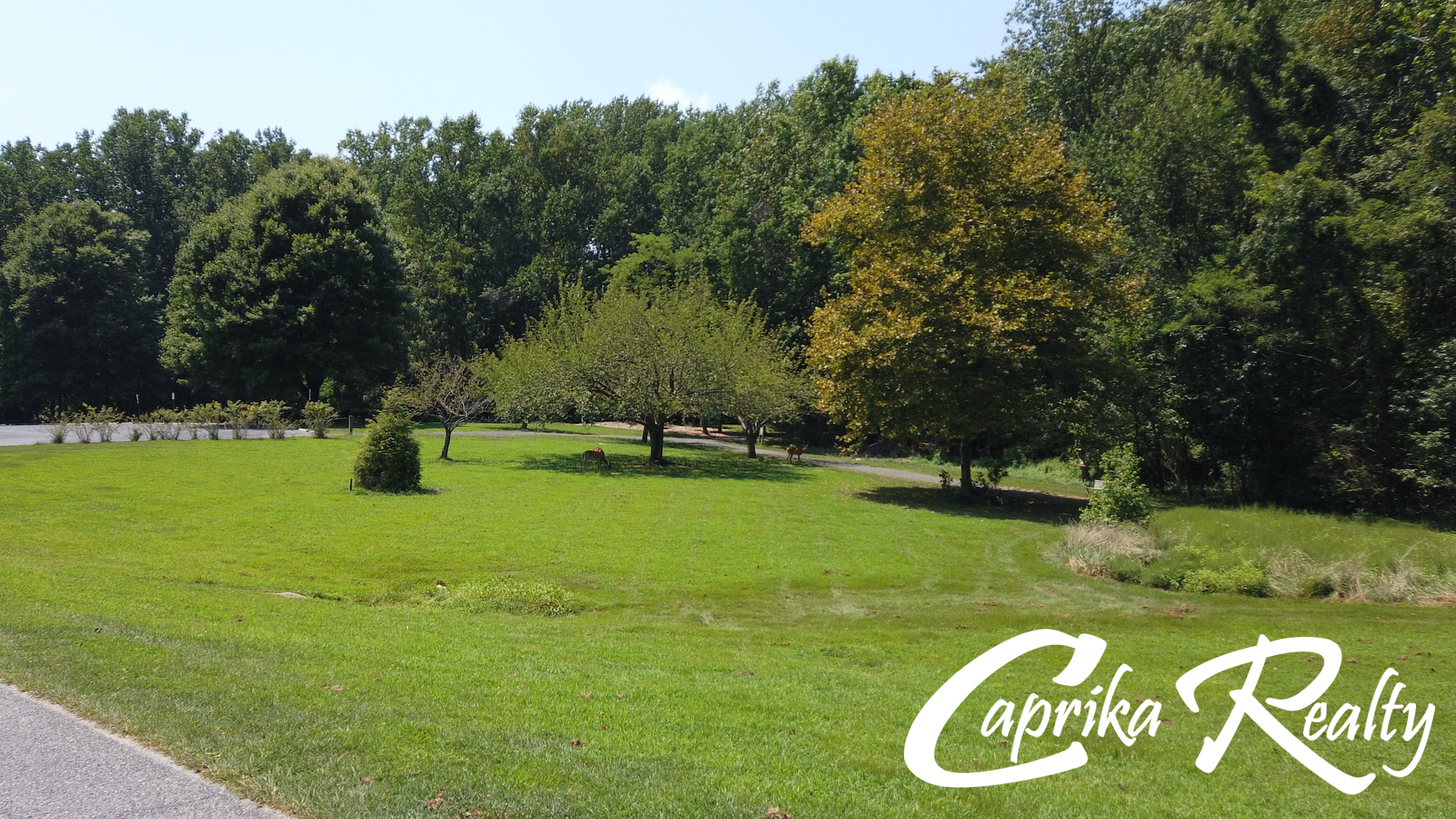 There are several amazing parks in Annapolis, each with their own appeal. Quiet Waters Park for example, has some great water views, trails and a dog park & beach. If you enjoy biking, Bacon Ridge or Annapolis Water Works are both wonderful. For fishing, Thomas Point Park is so well loved, people will sit overnight in their cars to get one of the coveted monthly passes. No need to sleep overnight for the chance to visit though, daily passes can be purchased as well.
4. Go Sight-Seeing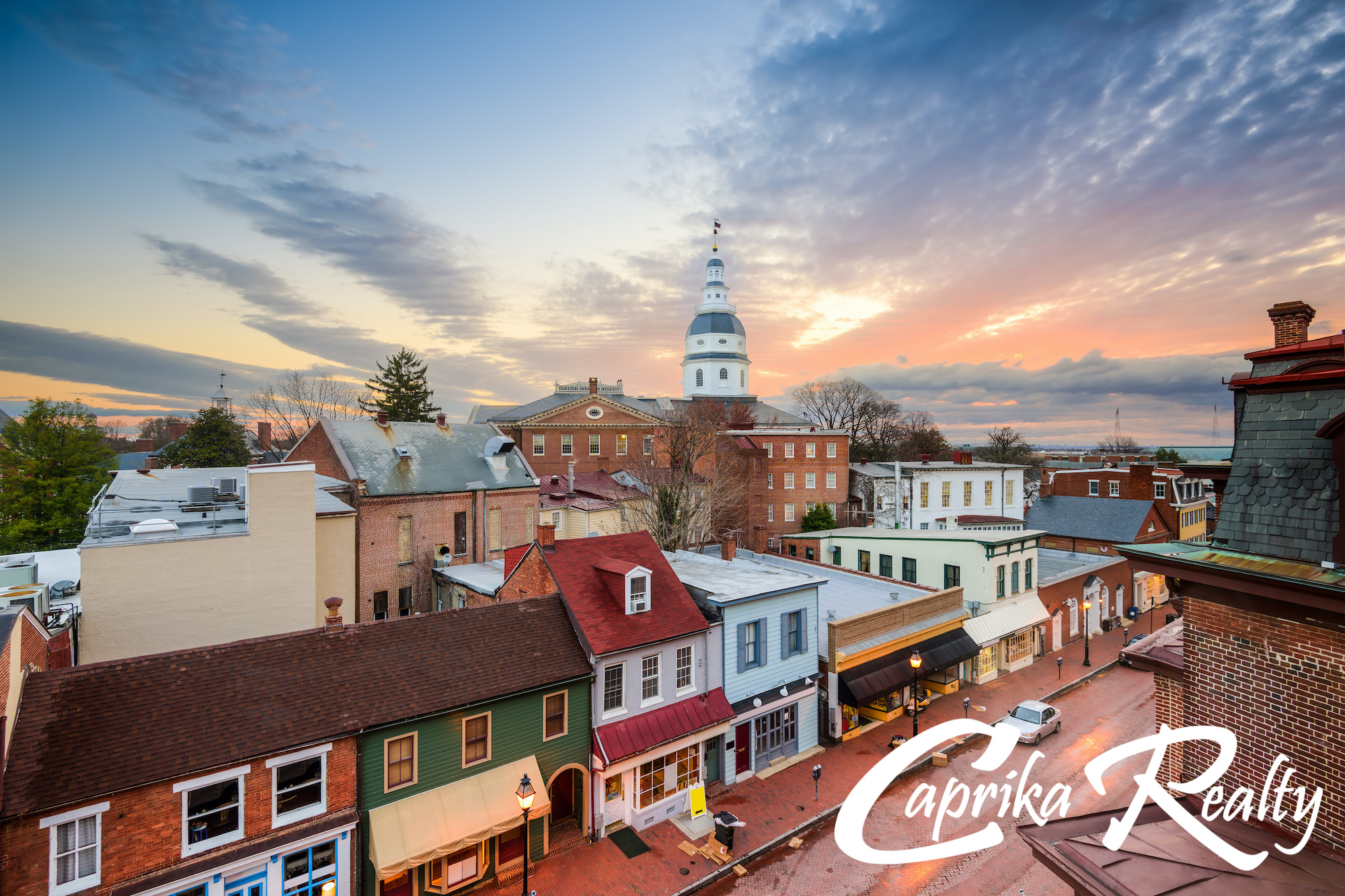 Take a trip to visit one of the iconic Annapolis tourist spots! Our top suggestions include the Maryland State House, Naval Academy, Thomas Point Lighthouse, William Paca House and the Hamman-Harwood House. Some have self-guided tours, while others have guided tours. Be sure to check out the websites before you go, so you can buy tickets in advance for the ones that need them.
5. Get Out on the Water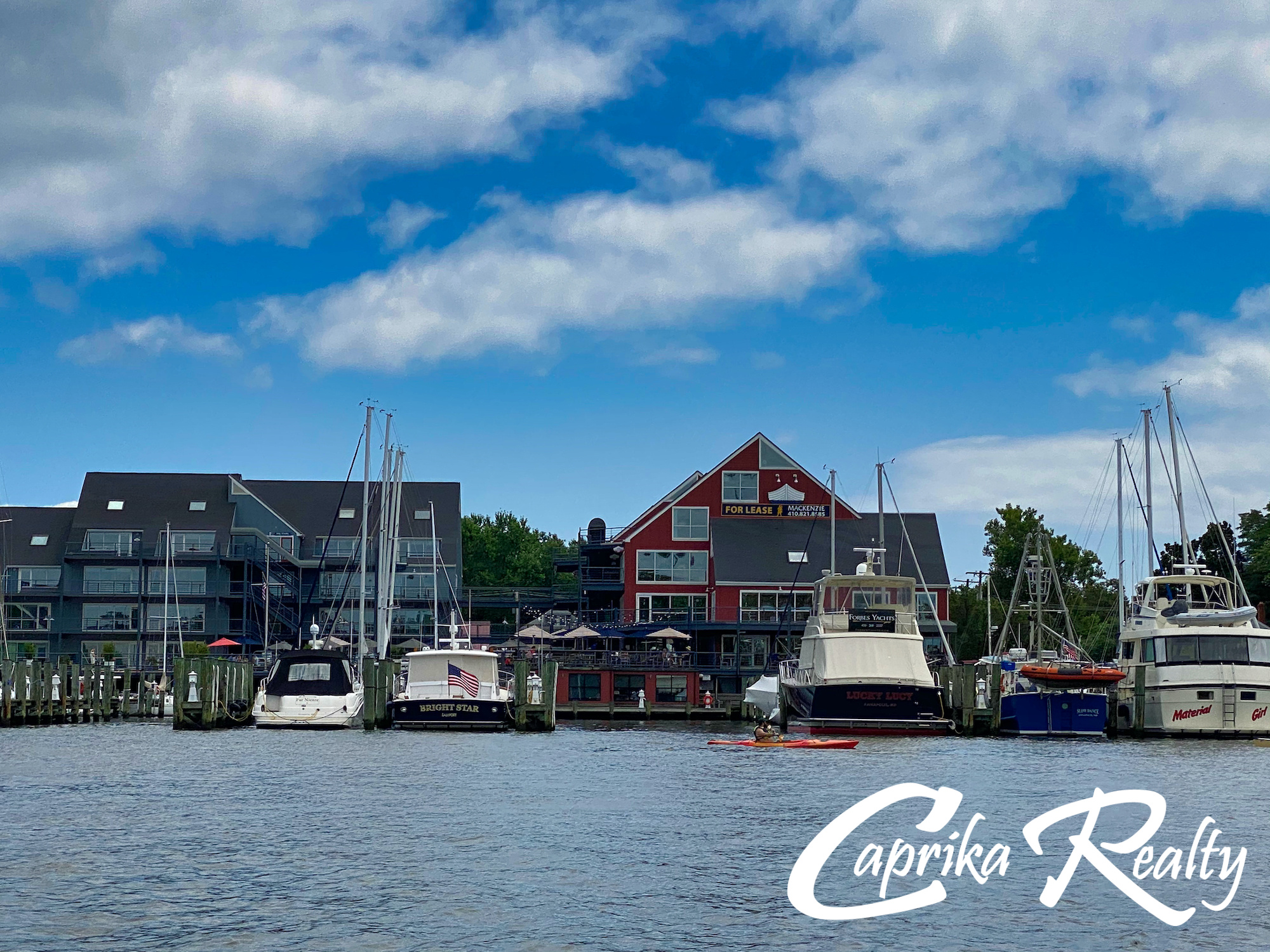 With so much water around, it is no surprise that there are is seemingly endless amount of ways to enjoy it. Go paddleboarding, take a sailing lesson, enjoy a dinner cruise, or hire a charter! There are even places you can rent boats, paddleboards or jet skis, so even if you don't own one, you can still experience the fun that the water around Annapolis has to offer.
6. Visit a Museum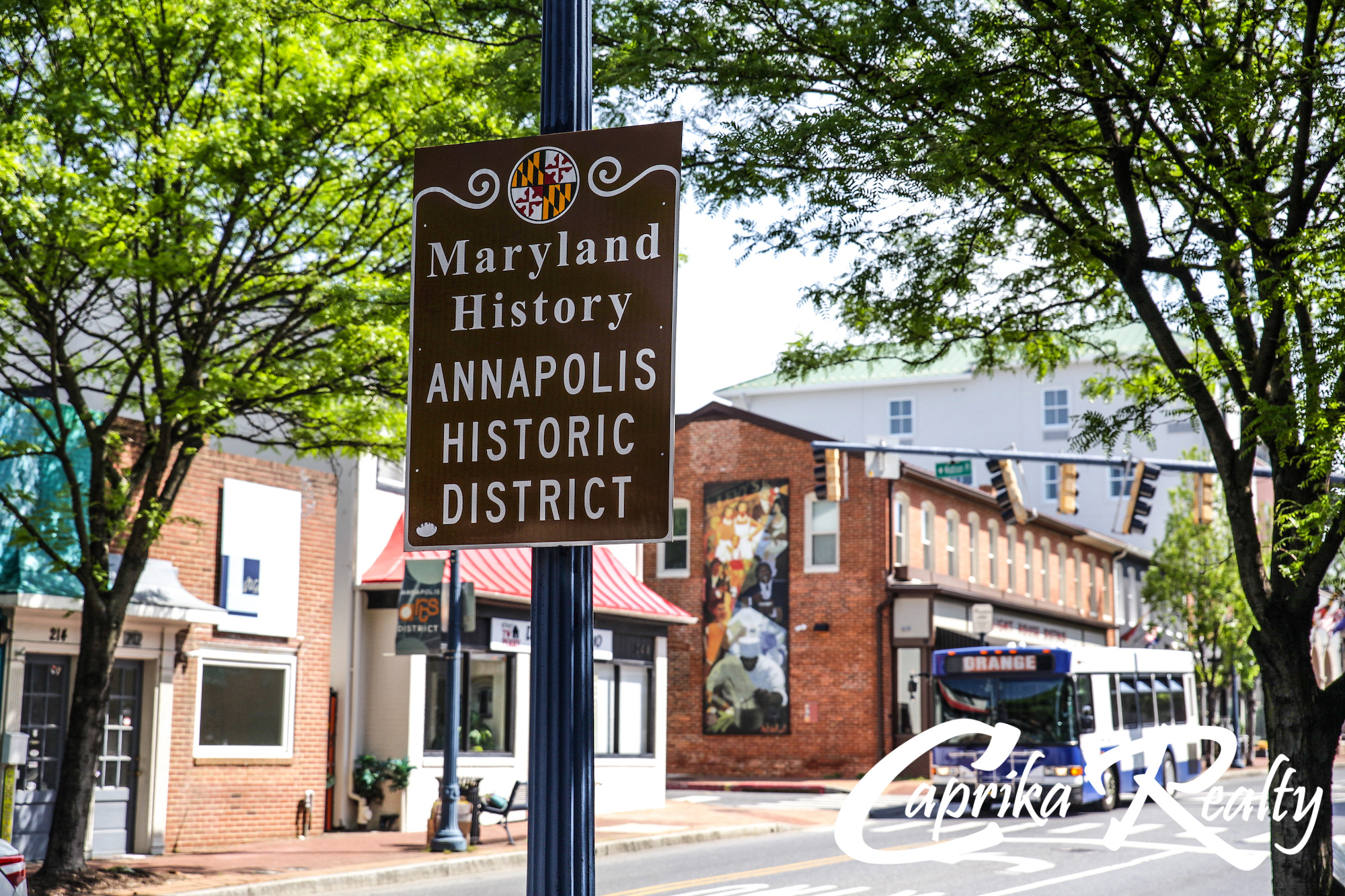 Being founded in 1649 means that the Annapolis area has had a few hundred years to create a lot of history. It also means that there are several museums to help highlight the area's rich past. Some of the options include the Maritime Museum, Naval Academy Museum, and the Banneker-Douglass Museum.
7. Appreciate the Art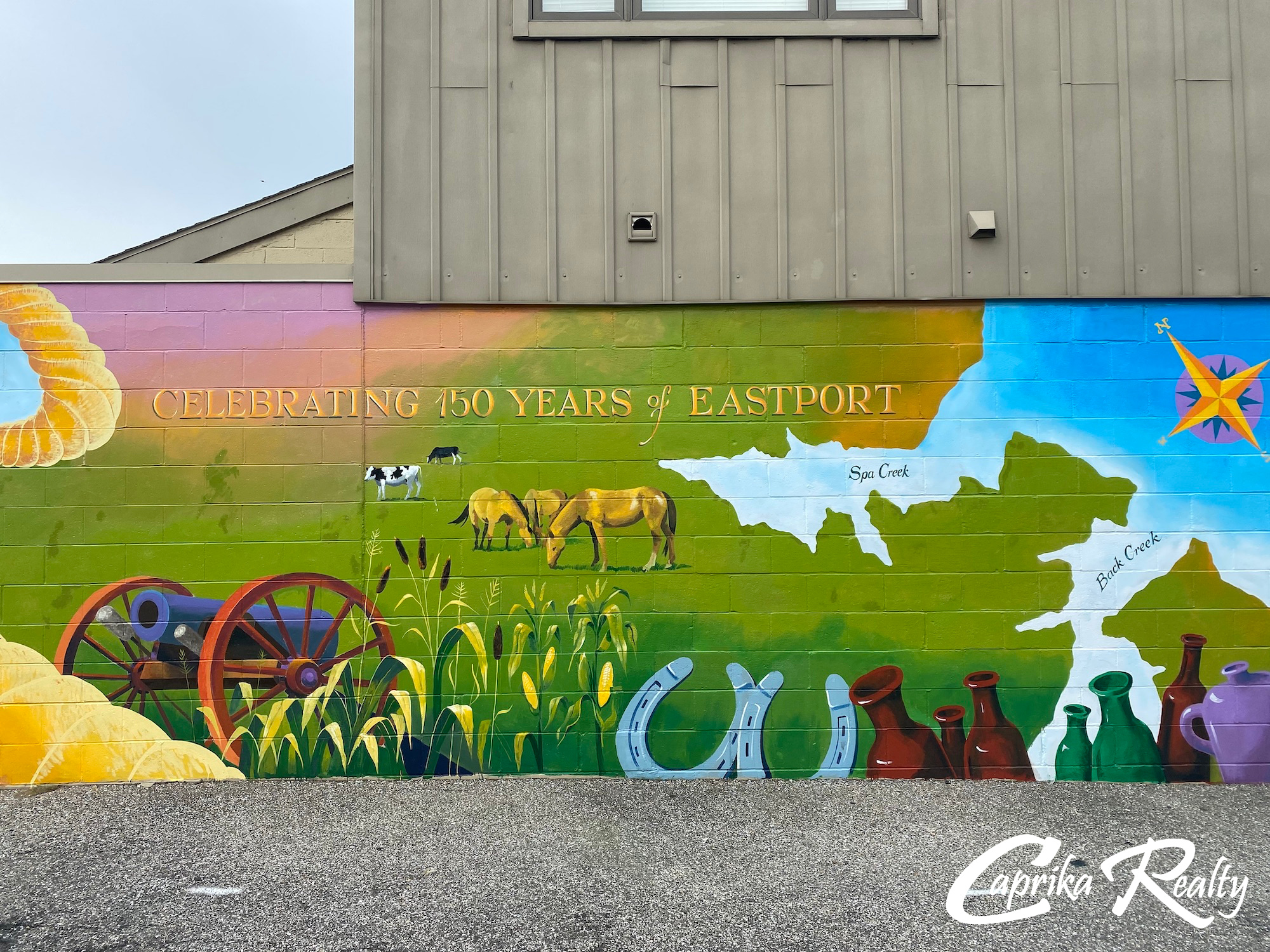 Annapolis is a fantastic town if you love discovering new artists! There are some awesome downtown galleries, and even two located at Quiet Waters Park. The arts district hosts a seasonal arts festival on the first Sunday of every month, and is a perfect place to pick up a great gift or piece for your home. Even from the sidewalks, there is art to be enjoyed, with many sculptures and murals sprinkled throughout the area.

8. Catch a Show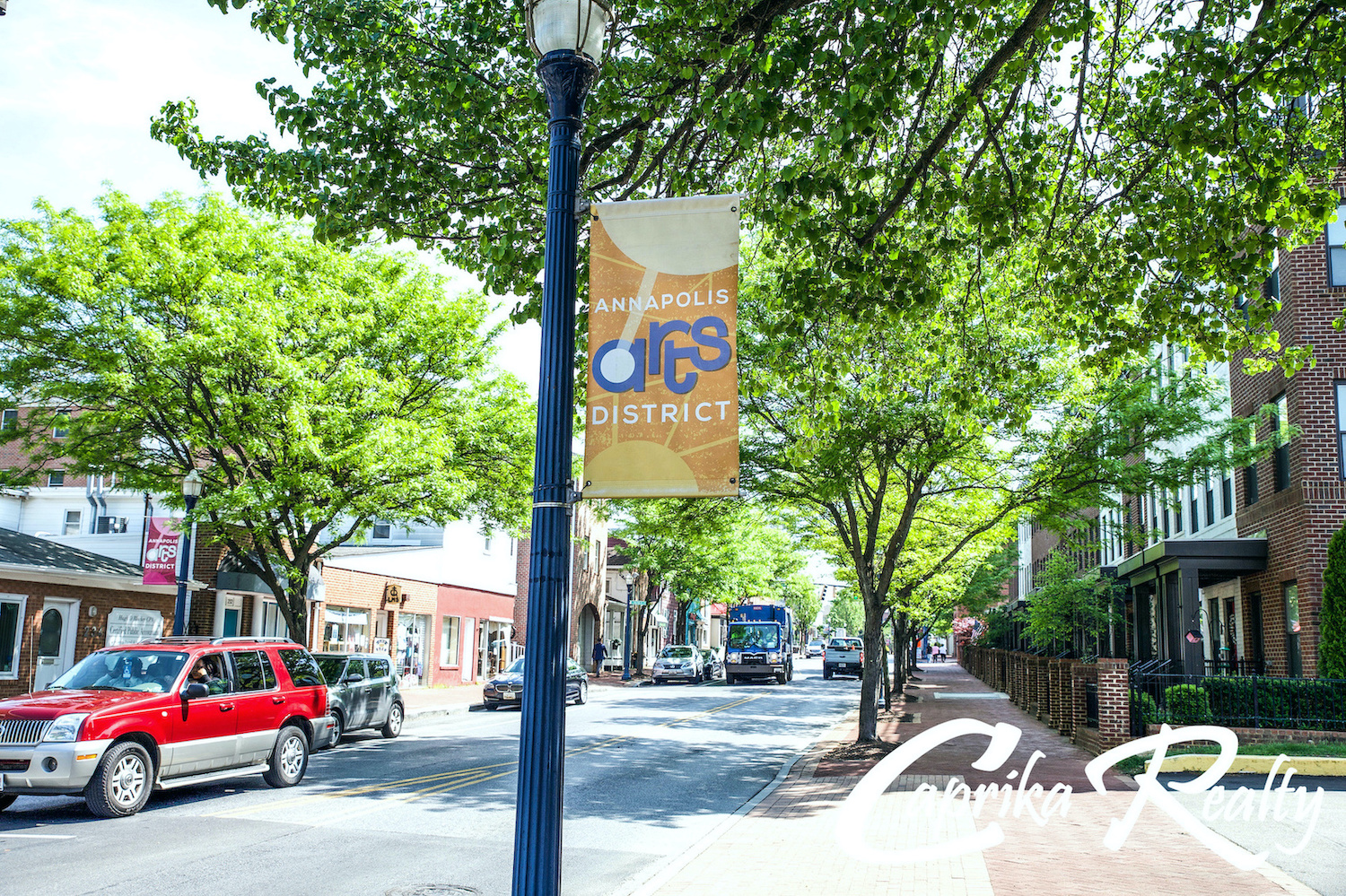 There are several venues in Annapolis that offer a variety of entertainment, so you are sure to find something wonderful to go see. Maryland Hall productions include musicals, plays, ballets, operas and symphonies. There is even the occasional film festival, magician or comedian! Classic Theatre of Maryland and the Colonial Players also put on several productions throughout the year, so you will have plenty of shows to choose from.

9. Enjoy the Nightlife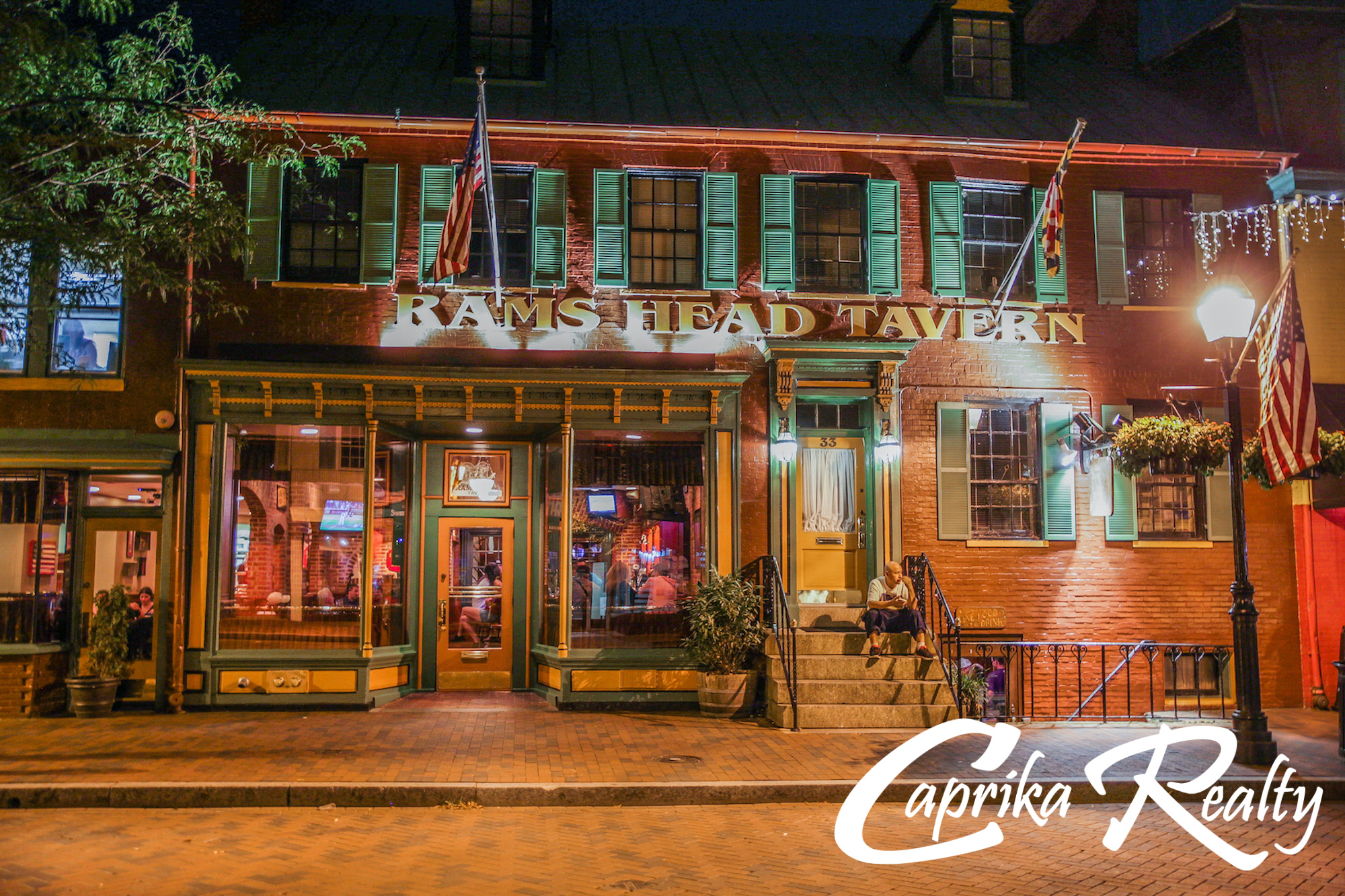 Take advantage of what Annapolis has to offer in the evenings, and enjoy some live music to accompany your dinner or drinks. Meet up with friends at a restaurant to listen to a local band play or get tickets to a show at Rams Head On Stage. Seasonally, Dining Under the Stars is another great way to enjoy a night out in Annapolis. The road is closed off, so patrons can enjoy a tasty meal from one of the resturants that partake, as they dine under the night sky.

10. Take in the Architecture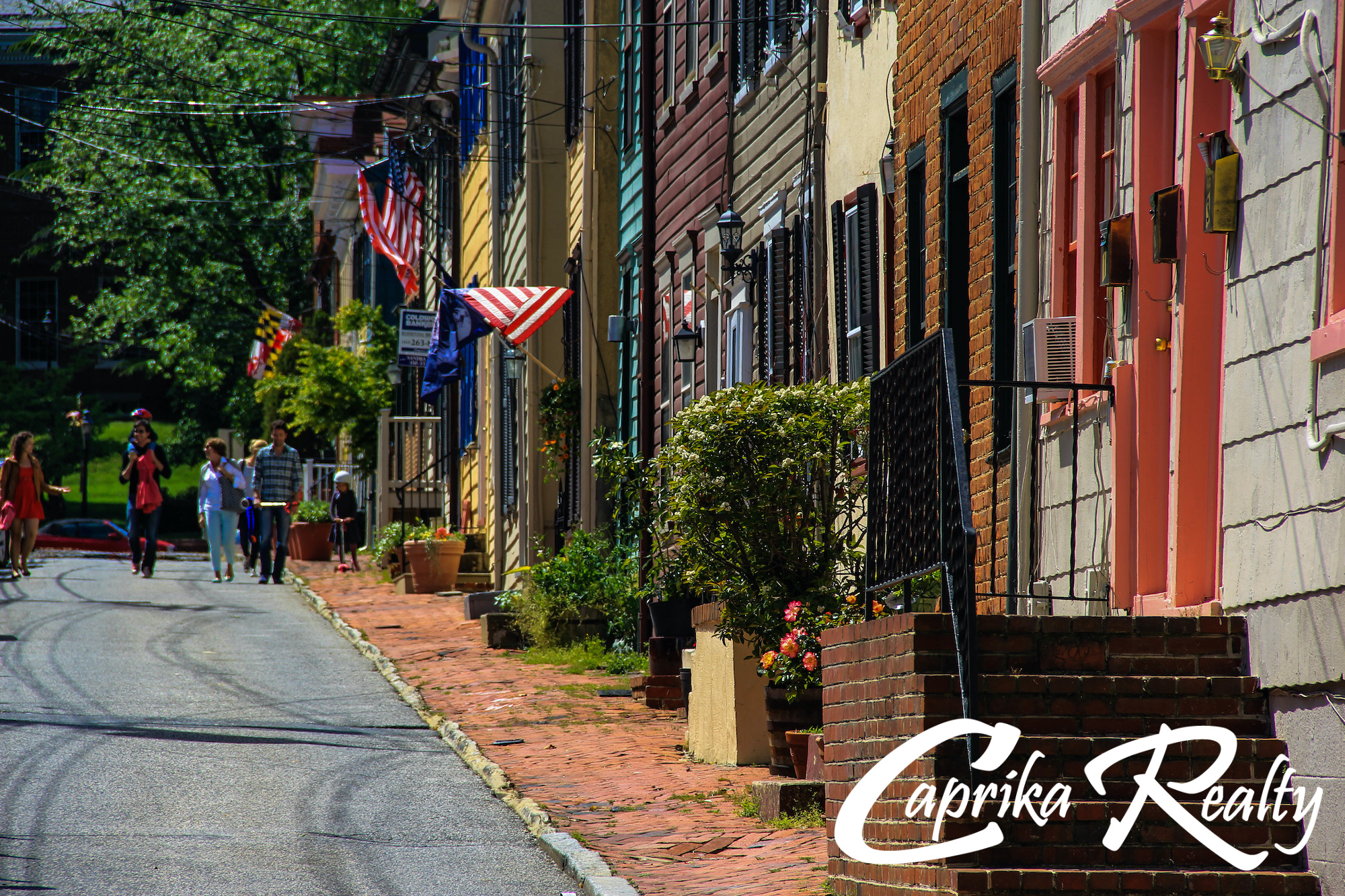 Explore some of the older neighborhoods around town and take some time to appreciate the beautiful architecture. There are some gorgeous homes! Some of them have maintained their original charm, while others have been renovated to give them a more modern flair. Maybe you will even get a few great ideas for your own house and yard!