Top 5 Best Crab Cakes in Annapolis
Posted by Brendan Spear on Tuesday, December 20, 2022 at 10:39:31 AM
By Brendan Spear / December 20, 2022
Comment
Are you on the search for the best crab cake that Annapolis Maryland has to offer? We have done the research and devoured LOTS of crab cakes, so you can easily decide which one you want to go try! Our list is in no particular order, and you are sure to enjoy a crab cake from any of these local favorites.
First up on our list is Carrols Creek. This restaurant is located right on the water in Eastport. It makes for a fantastic date night spot, not only because of the delicious food, but also because you can dine overlooking the water. The crab cakes at Carrols Creek feature a nice amount of lump meat and overall have a sweeter flavor than the other ones we have tried. We also really love their tartar sauce to pair with it.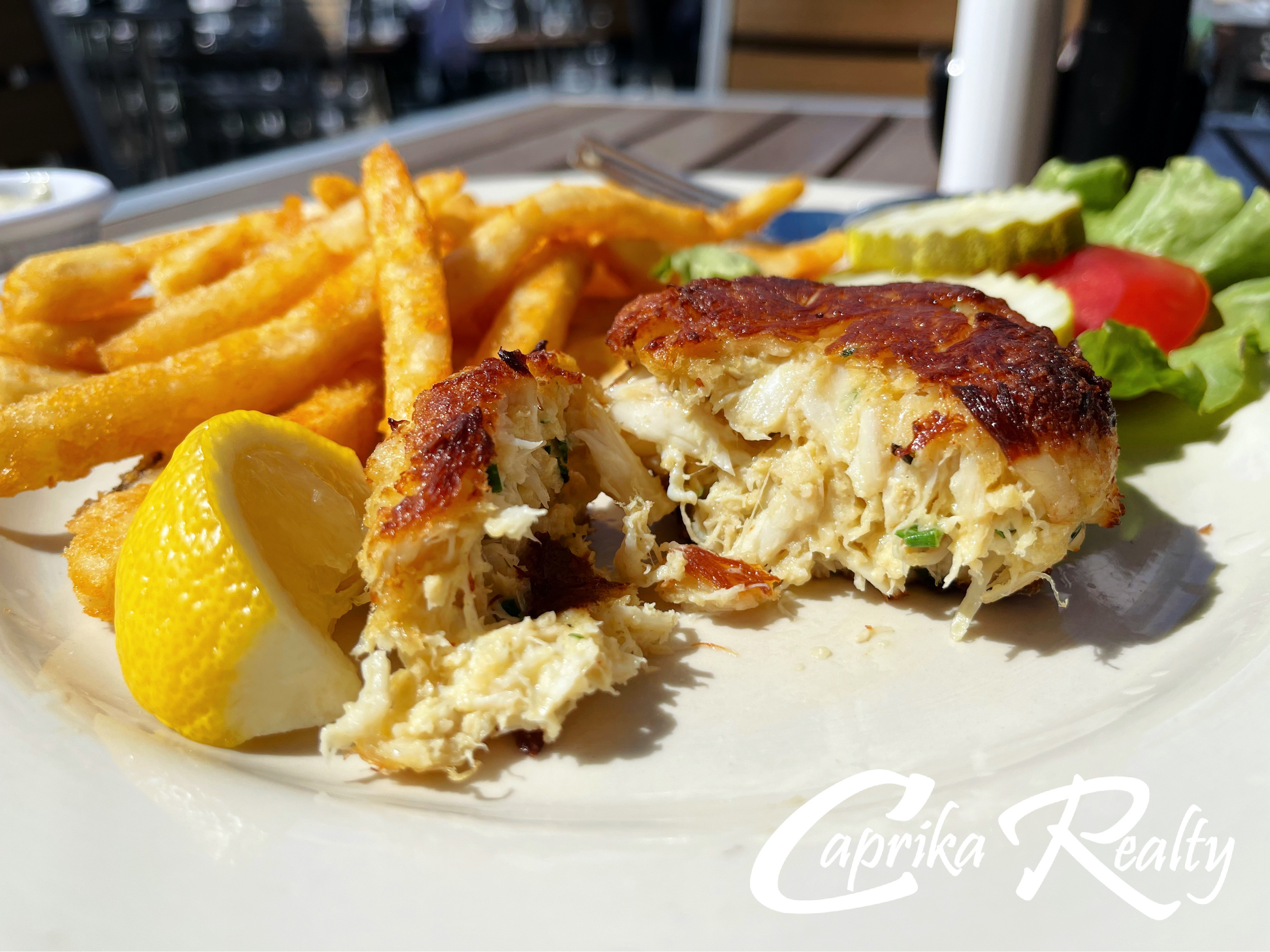 Next up on our list of favorite Annapolis crab cakes is Blackwall Hitch. Everything on the menu at this place is *chefs kiss*, and the crab cakes of course are no exception! Blackwall Hitch does a great job seasoning their crab cakes, has a more peppery flavor. The sauce they pair with it is also fantastic, which is a cherry pepper remoulade. The sauce balances a light peppery kick with just the right amount of sweet. We also need to mention the cool vibe of this place. It is a fantastic place to go to meet up with friends and they even have a rooftop patio and party rooms if you are hosting a small event.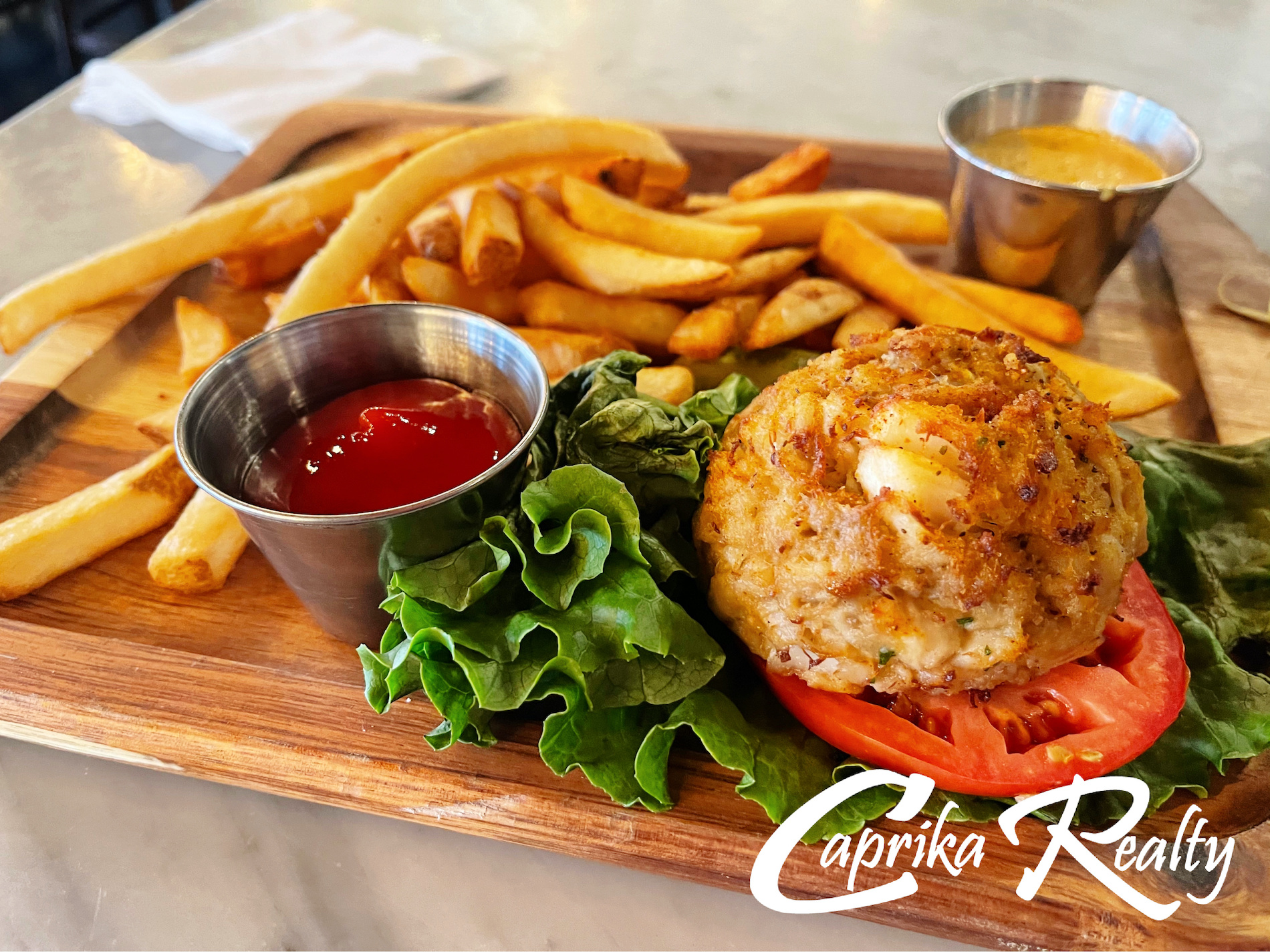 Another one that made our list, is the crab cake from Boatyard. This crab cake features huge lumps of jump crab meat, making it a great choice for those who aren't a fan of filler. The flavor of this crab cake is more subtle, making it a great one to enjoy for those who want to taste more crab versus a lot of seasoning. This restaurant has a lot of great seafood items and appetizers on the menu as well, so there are plenty of other dishes to pair with it or share with your party!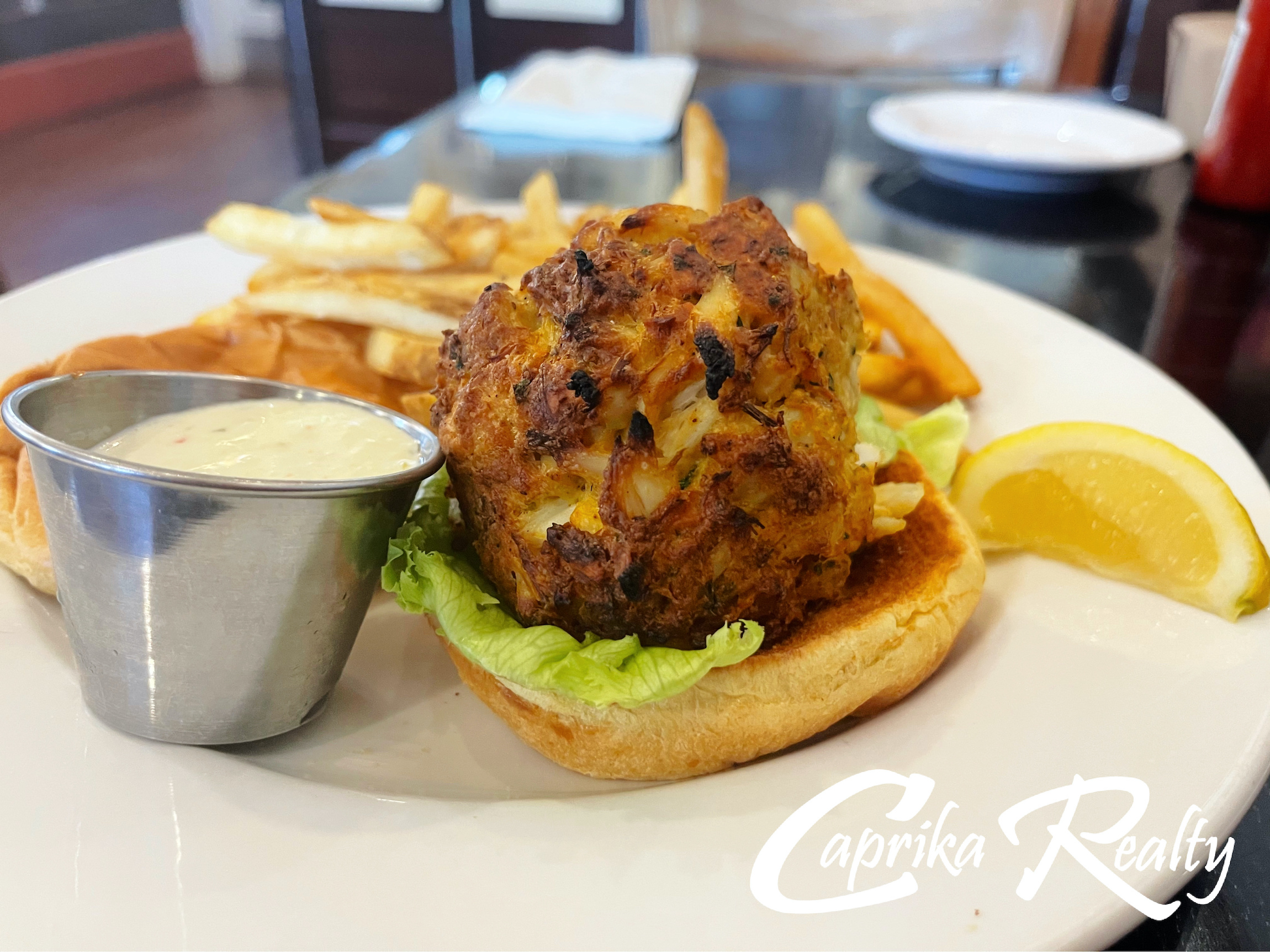 Another great crab cake in Annapolis can be found at Cantliers. Their crab cake has a nice balance of jumbo along with the smaller bits of meat, and just a small amount of filler. They are fresh and cooked to perfection. The vibe of this restaurant is also more laid back than some of the others that made our list.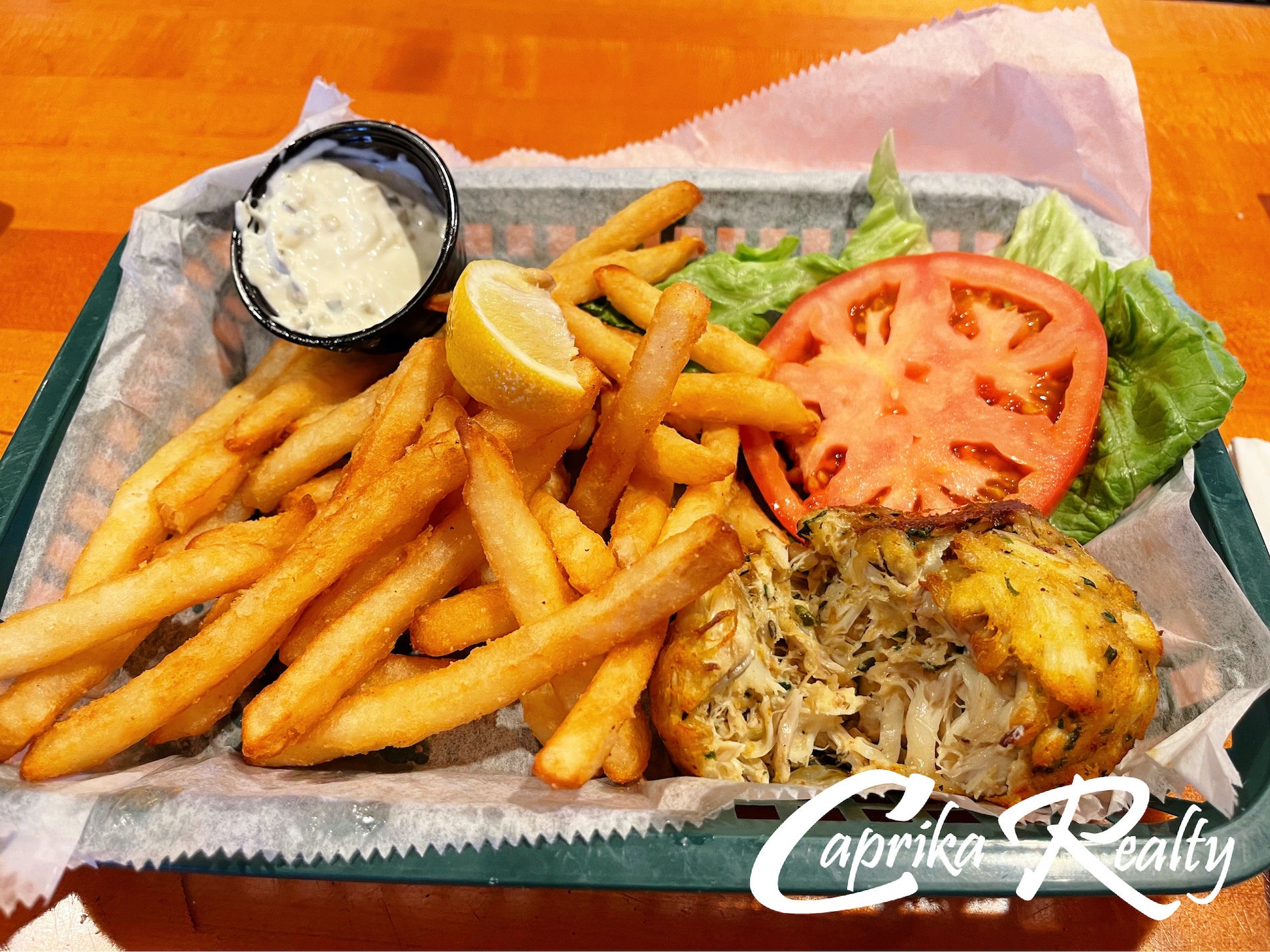 The next one on our list may come as a bit of a surprise to some locals, since it is most popular for their breakfast items... but Grumps cooks up one of our favorite crab cakes! It does not have a lot of tables inside, but you can always order to go if the wait is too long. This crab cake has a great texture and very nicely balanced in how it is seasoned.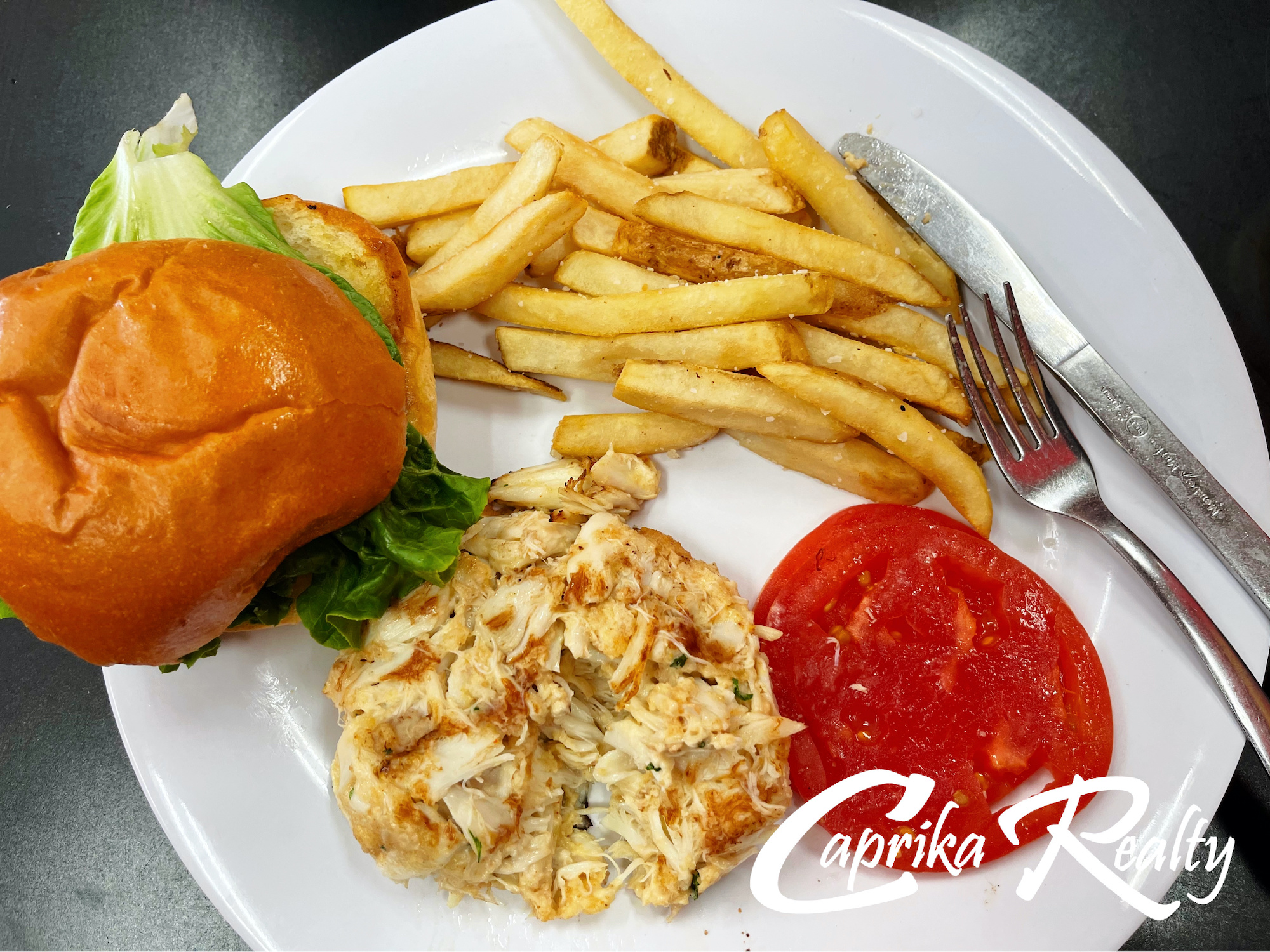 Honorable Mentions
While this is titled as our top 5 in Annapolis, there are two that are outside of the city limits that we also feel like we need to mention. While these are a little further away, they are absolulty worth the drive. The first one we want to mention is the crab cake from Edgewater Restaurant. This spot has an old school charm about it and they have a crab cake with the largest lump meat that we taste tested.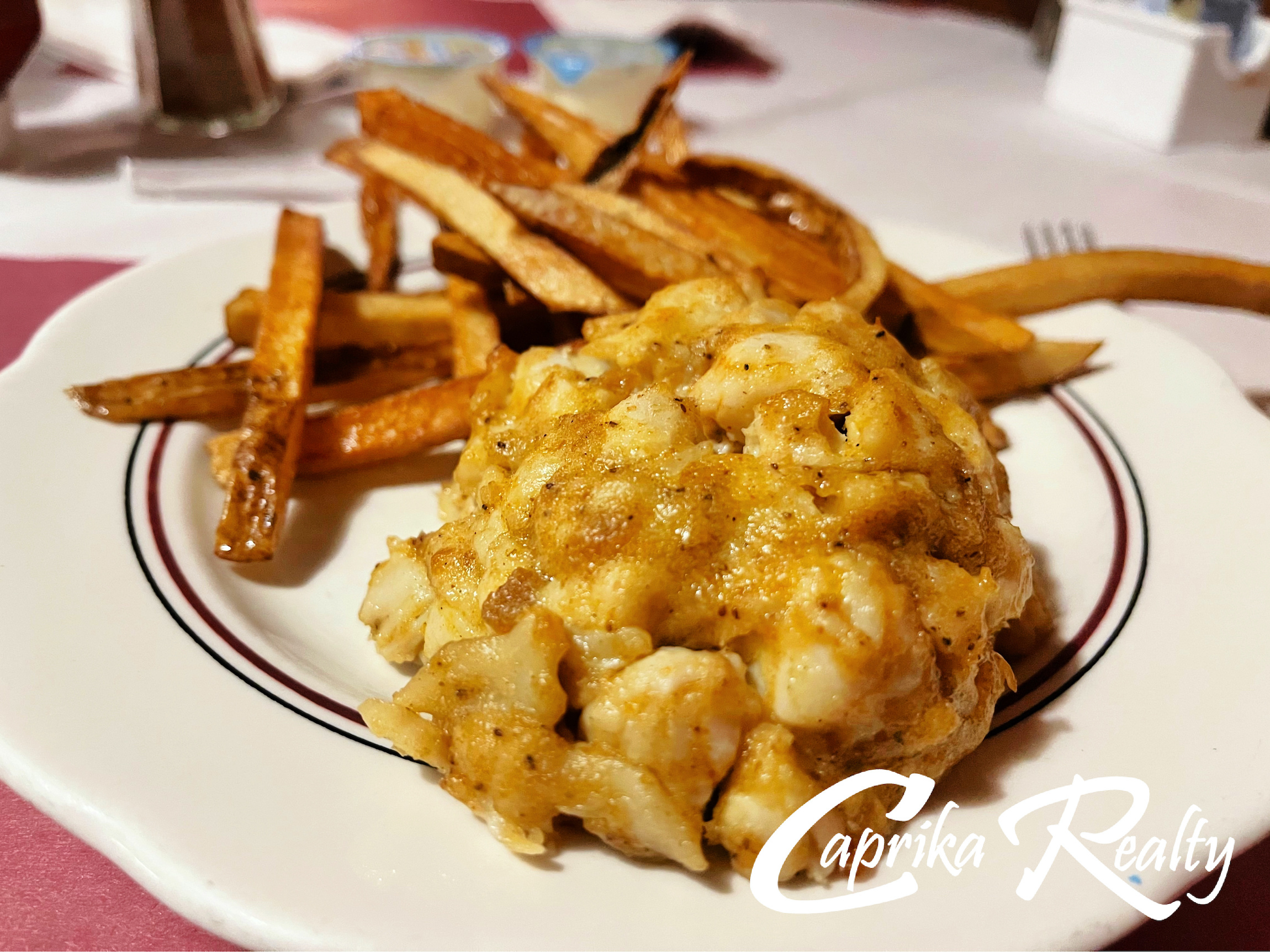 Our second honorable mention is Crabtown USA in Glen Burnie. We have to do a shoutout on this place not only because of how good their crab cakes are, but also because it offers a unique atmosphere. This restaurant has a large arcade room, so you can enjoy the pinball machines after you enjoy your food. It makes for a fun date night idea or night out with friends.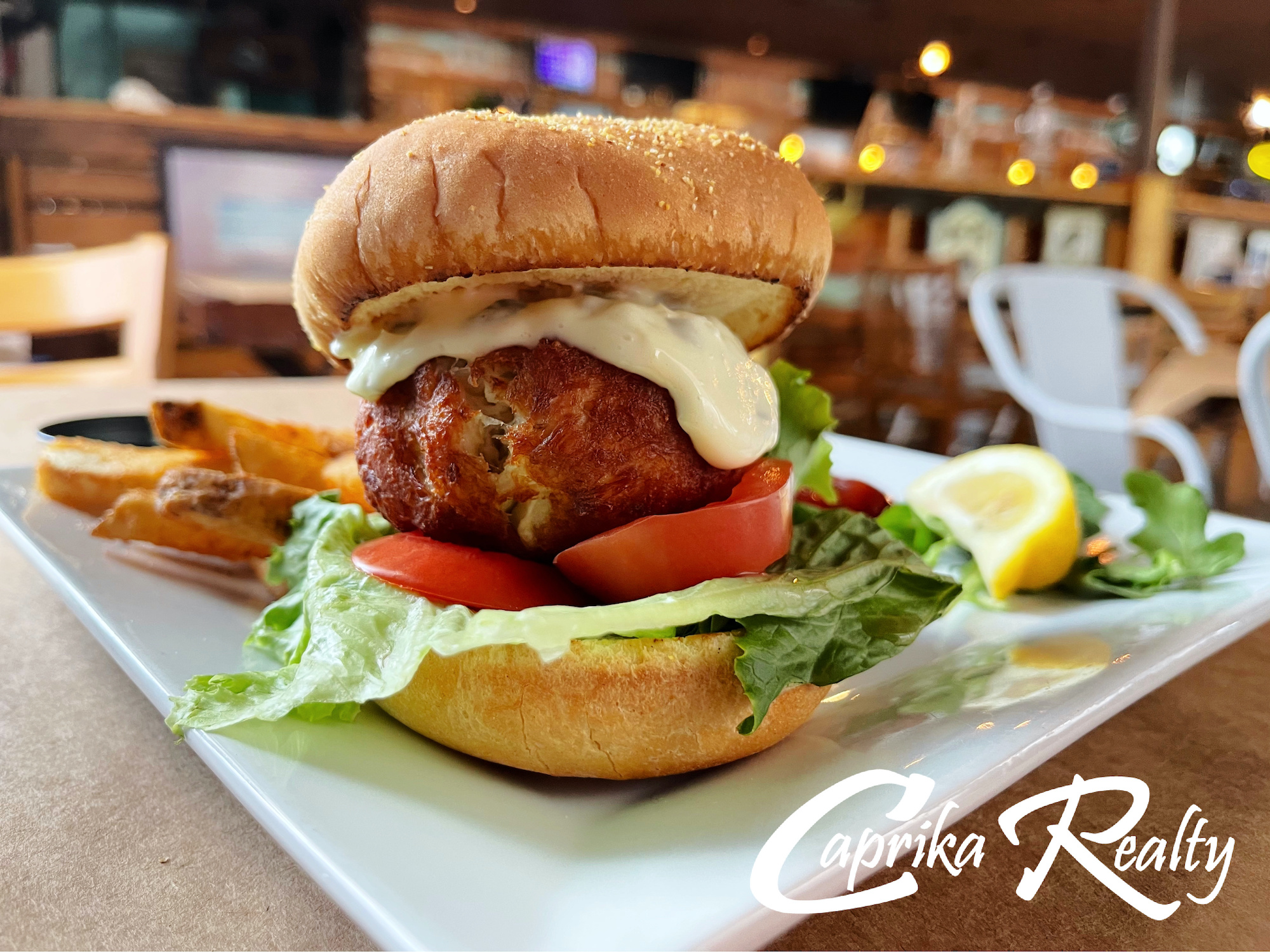 Did we miss mentioning your favorite Annapolis crab cake? Let us know if we need to go taste test some more...we can't ever turn down a good one!