What is a Staging Consultation
Posted by Brendan Spear on Thursday, July 11, 2019 at 9:23 PM
By Brendan Spear / July 11, 2019
Comment
Are you thinking selling your home? If so, you may want to consider a Staging Consultation with a professional Stager, such as Deb Goode. A Staging Consultation can help you get an objective look at your home so that you can see what tweaks might help you reach that selling price you're hoping for.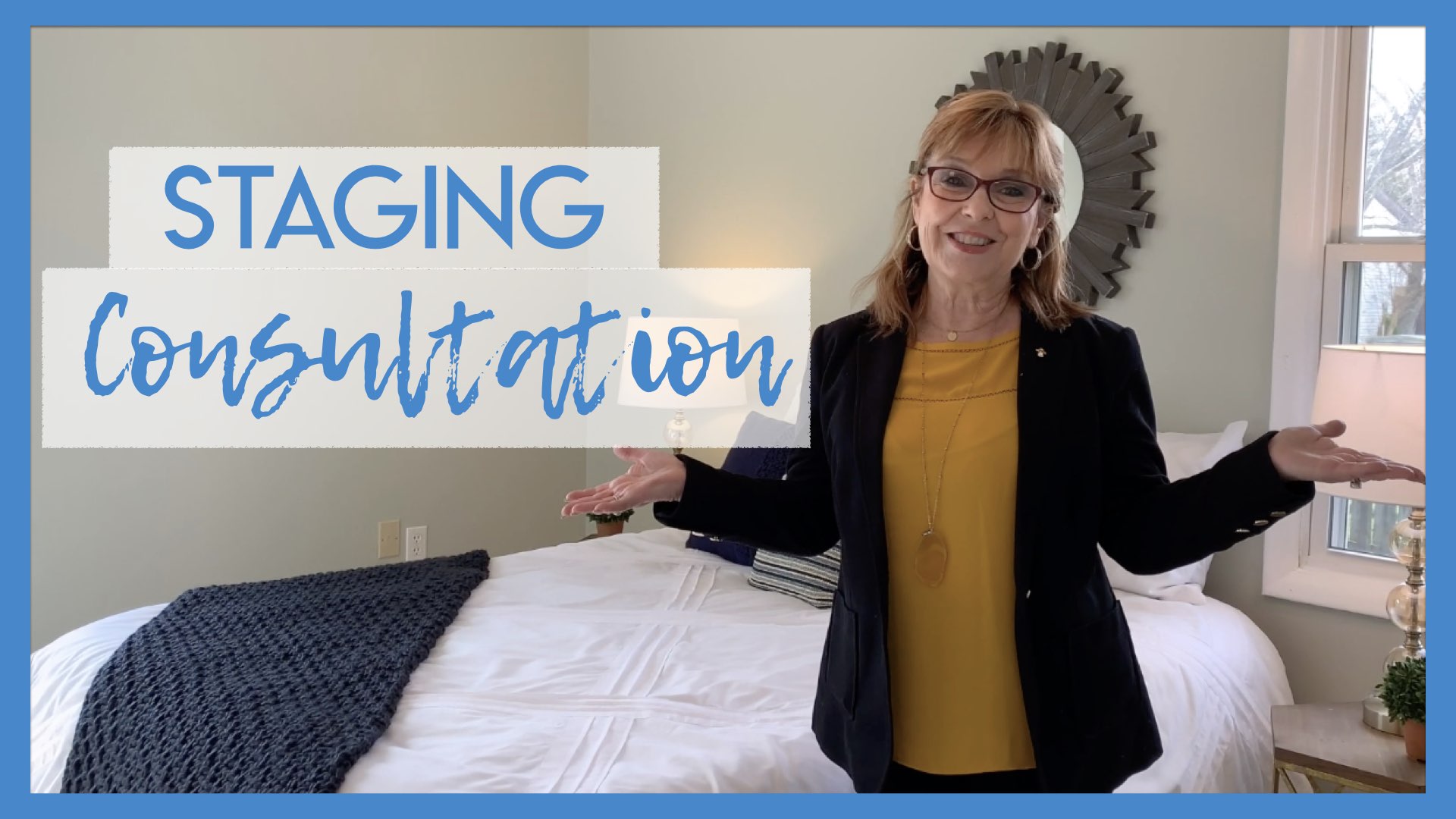 So with a staging consultation, I walk through with the sellers and sometimes the realtors too and point out, room by room, what needs to be changed. Decluttering, new paint, new floor coverings, taking down some window coverings. I usually give them some suggestions of paint colors to use and maybe paint also for floor coverings. So, we walk through, room by room and I encourage them to take notes but we start at the front door and we end up outside in the backyard, in the front yard so that I've seen the whole house inside and out 'cause curb appeal is extremely important as well.
So, staging consultations are very, very important if you want to sell your home because I'm the objective observer walking through with the buyers eyes and I can tell them the types of things that the sellers might not realize because they're living in the house. So, I definitely would encourage sellers to hire someone to help them with that. I'm Deb Goode with A Goode Start Decorating & Home Staging and please call me if you have any questions. I'll be glad to answer them.